If it is true then it's going to happen for the first time that LG is going to launch a flagship, LG V30 at Berlin. The LG V 20 made its debut in last year September but it was launched at New York/Seoul event.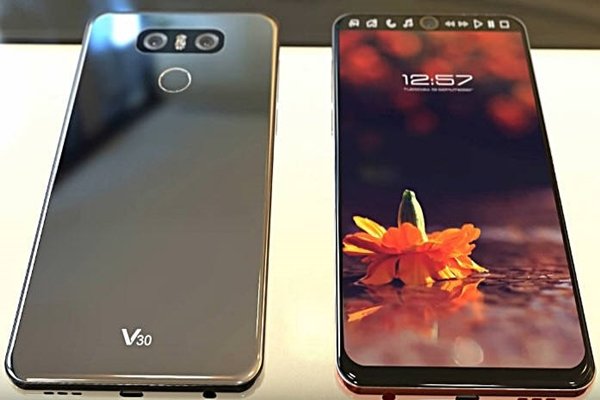 The information has been sourced by the Korean publications ETNews that the LG V30 is coming with the LG V30 in September. Earlier, August was rumored as the month for the launch of the V30.
Additionally, LG V30 will pack Snapdragon 835, an OLED display with VR support, a 3.5mm headphone jack, a dual rear camera and there is also a rumor that it may have dual selfie camera just like the original V10.
According to the early information the price of LG V30 is going to be the same as that of the first phone of this series LG V10. LG V10 had been launched at a price of KRW 800,000 /$700/ €630. This same price is expected for LG V30.
It is expected that all the 3 models would be in market from September, 2017.