Whatsapp messenger was born in 2009, and from then it is liked soo much by the users that over 1 billion people are using it on a daily basis for communicating. There was a time when messaging apps were used to communicate with the ones living in remote places. Nowadays, people are using messaging apps more than voice calling and the funny fact is that now they are using it to chat with their friends, relatives living next door. The application has also evolved a lot over the time, and now it offers free voice calling and video calling functionality as well. We can check below how we can delete useless WhatsApp images from our device.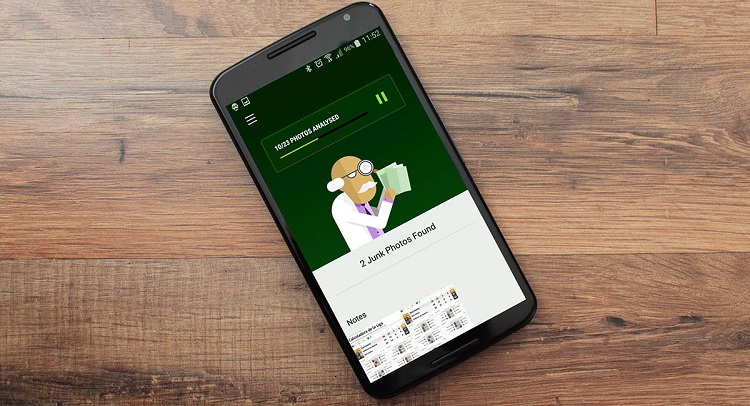 Uncountable messages are sent on a daily basis to different contacts, and we are also contributing in this ecosystem considerably by wishing good morning messages to our loved ones or by sending some crazy meme stuff to our friends, and surprisingly it doesn't end here, students are even sharing the images of homework in their friend groups. We all have often witnessed our smartphone displaying storage full notifications which are the results of those shared videos, pictures, documents and audio files.
You may also Like:
The biggest problem with these messaging apps is that they chronically decrease the storage of our smartphone by downloading data received from various groups, contacts in the background which in the end causes chaos as deleting photos by observing and selecting the important images one-by-one is not a slice of cake. If you are suffering from the same problem, then you are at the right place as here you will get to know about two ways by which you can prevent or delete the useless images on your device.
Delete Useless Whatsapp Images manually
Prevent your smartphone from useless content?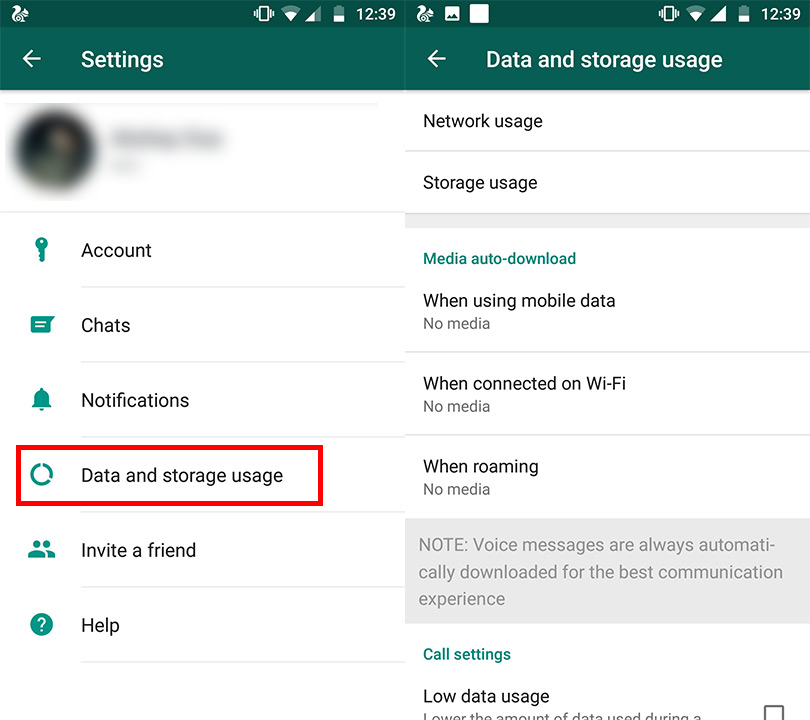 There is a pre-embedded feature in Whatsapp with which one can turn off auto-downloading of files over cellular and Wi-Fi connections. It gives a user the liberty to download any particular file which is vital to one with a single click. For starting this process open Whatsapp application, then jump to the settings menu. Now, click on the Data and Storage usage tab, and you will see two options "when on Wi-Fi" and "when on mobile data." Unmark each and everything here, and that's it.
How to Delete useless Whatsapp Images from your Smartphone automatically?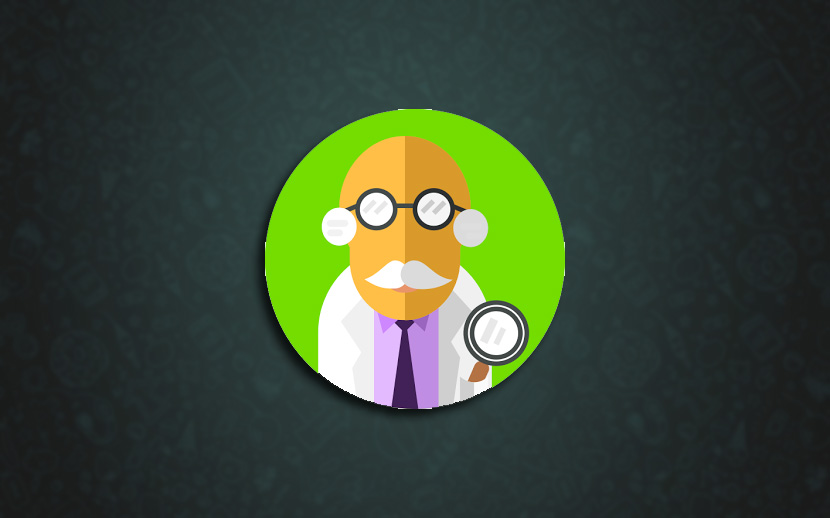 There is a remarkable app known as "Magic Cleaner," ex-Adobe employees developed it. The app is quite smart as it automatically detects the useless images from your Gallery and deletes them. The application is free, but a user has to face some limitations. They can't remove the enormous amount of images in a single try.
You may also like:
As the name suggests, this app works magically. If a user has passed the images removal limit, then he must have to wait for the next day or by inviting friends on Whatsapp will work fine. This application cannot function without an active internet connection. It has to transfer images to the servers from where the final result comes. The app is smart enough to protect your essential pictures and in recognizing the useless images which are due for deletion.
This is our guide to delete useless Watsapp images from your Android device.