The 5G mobile network brings undeniable advantages, including the incredibly fast upload/download speed. However, the second side of the coin is not that fascinating. The next generation network also has some drawbacks like overheating and overconsuming battery. In that case, you might want to disable the 5G connectivity. Well, here's a guide for the Pixel 6 and Pixel 6 Pro users on how they can do so.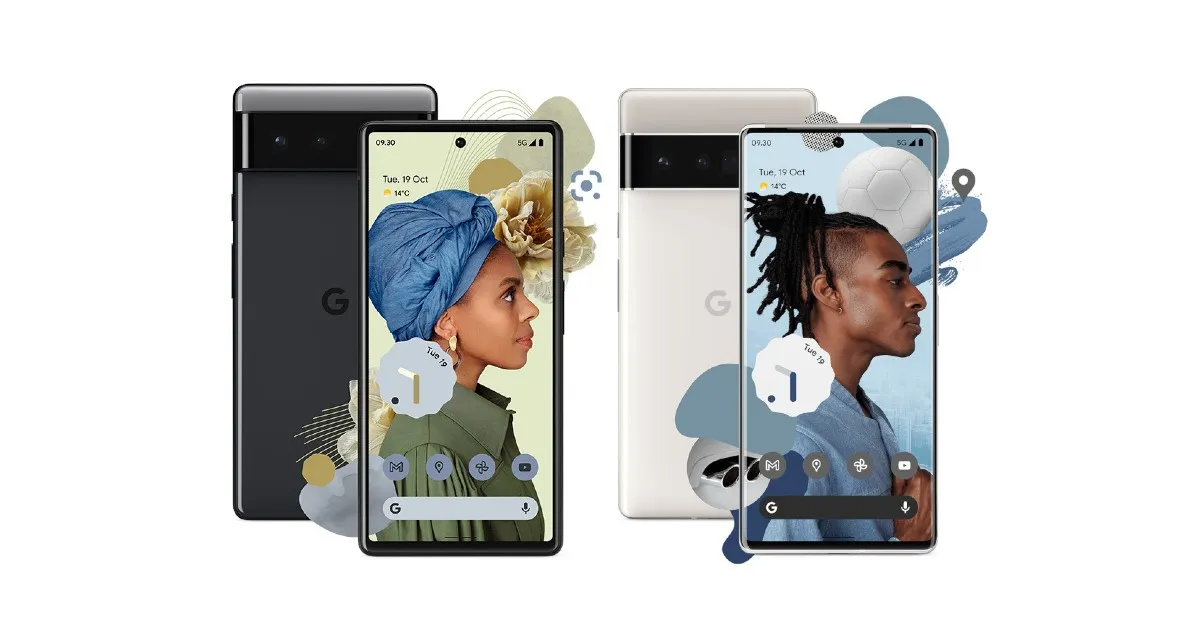 The 5G network is already present in 30% of world nations, which includes countries like America and South Korea. On the other hand, the nations like India are getting ready to welcome technology soon.
Why Disable 5G?
Anyway, plenty of users are choosing not to use 5G because of several reasons. The major one is the fast draining of the battery. According to some users, compared to the 5G advantages, the battery consumption is excessive. In addition, phones tend to get overheated while activating 5G networks. This could be the reason that the battery drains fast.
Moreover, as of now, not all carriers are 5G-ready yet. The quality of the new network is not as expected (maybe because it is in its early stage). Nevertheless, not all users are experiencing fast speed. In fact, in some cases, the 5G speeds are slower than 4G LTE, making no sense to keep it active and lose the battery.
How to disable 5G on Pixel 6 and Pixel 6 Pro?
Disabling the 5G network on your Pixel 6 and Pixel 6 Pro is pretty easy, depending upon the following cases
Case 1: If the carrier network allows
Open the Settings app on your device
Look for Network and Internet > select SIMs
Scroll down to Preferred Network type
A dialogue box will pop up with 3 options: 5G, LTE, and 3G

Here, select the LTE option
Case 2: If the carrier network does NOT allow
Sometimes, the carrier 'blocks' the option, denying you from accessing it from the System Settings. In that case, follow the process below.
On your device, open the keypad and dial *#*#4636#*#*
It will provide you with the hidden-phone status page.
Here you will find network types: LTE/GSM/WCDMA and NR (NR is 5G).
Change it to the default option i.e; NR/LTE/GSM/WCDMA
It seems safe to say that 5G is not living up to the user's expectations. Also, it is not worth the hope created all around. Regardless, we hope to see improvements in connectivity with future developments.