HTC is a great Taiwanese brand but at present is suffering from a serious loss all over the world. Because of the existence of brands like Xiaomi, OnePlus they failed to achieve the expected sales figures in the budget category. HTC is mainly known for its flagship devices but at present, their sales are declining at an alarming rate here as well because people are preferring Apple and Samsung devices over it. Considering all the factors HTC has finally decided to exit the Indian market. We know that for HTC lovers it's a bad news, so without making any delay let's know more about it.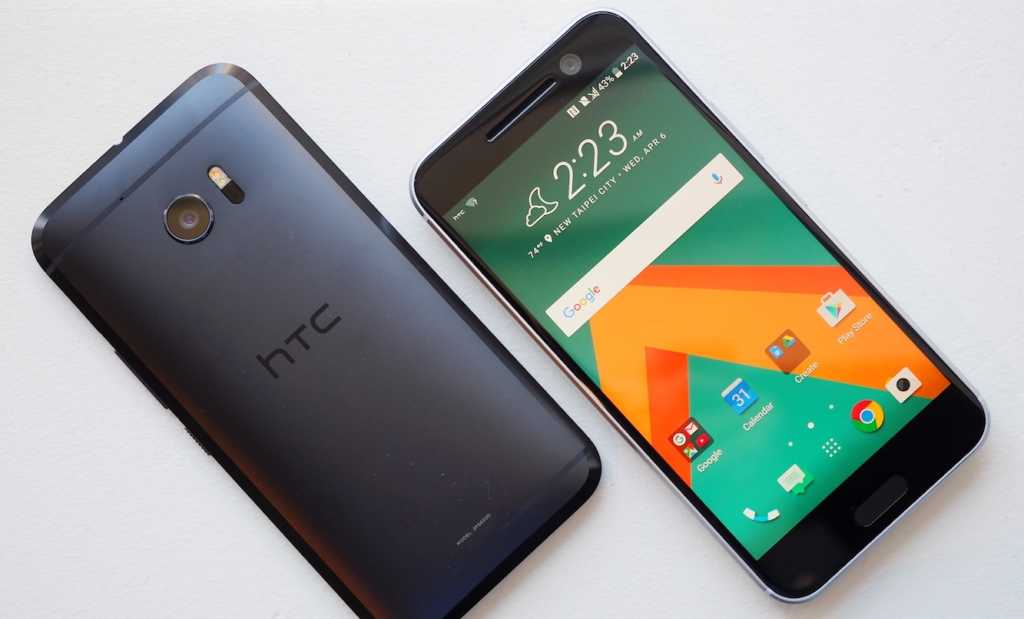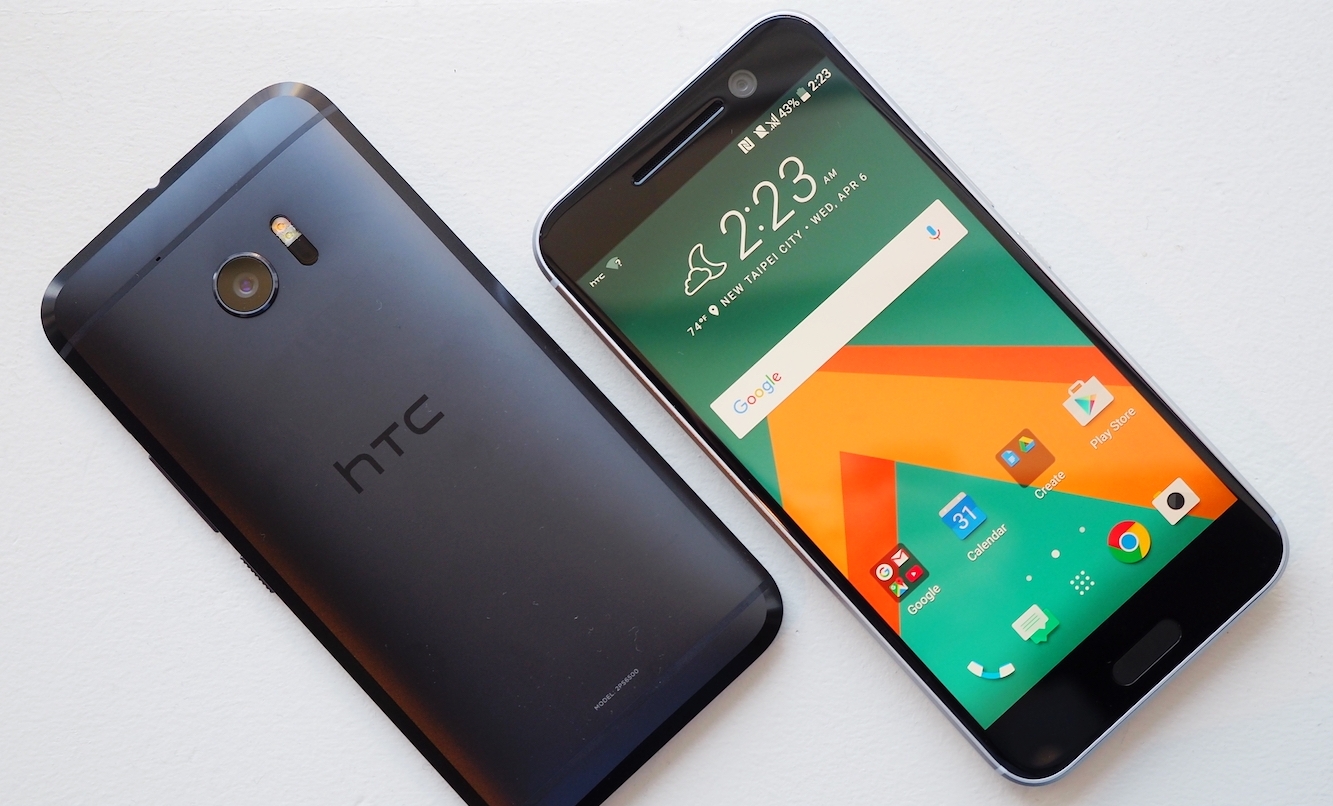 As suggested by the reports the top management members have mutually decided to exit the market. As they are not achieving the expected response from the fans here. They will not be going to immediately stop the sales of their smartphone in the market. However, they have a plan to sell till the stocks last. No other details about the service and warranty have been disclosed yet. Finally, the brand has taken a decision to stop all distribution agreements.
HTC is not shutting down their entire business, instead of smartphones, they will now focus more on their VIVE VR headsets. So in one word, the local production in India comes to an end. The entire sales and distribution will now be managed directly from their home country i-e Taiwan. According to us, the main reason for the poor response is the inappropriate pricing of their handsets. Mammoth price tags and not keeping up with the latest trends was the main reason for Nokia's shut down as well. For more updates stay tuned to GoAndroid.