Huawei's upcoming flagship smartphone is the Huawei Mate 10 and not much details about it have been revealed yet. However, Richard Yu, CEO of Huawei Business Group mentioned a few things about the device in a recent interview. He said that they are designing the Huawei Mate 10 to be better than the Next iPhone. It would be more powerful and will have a full screen display and a much longer battery life.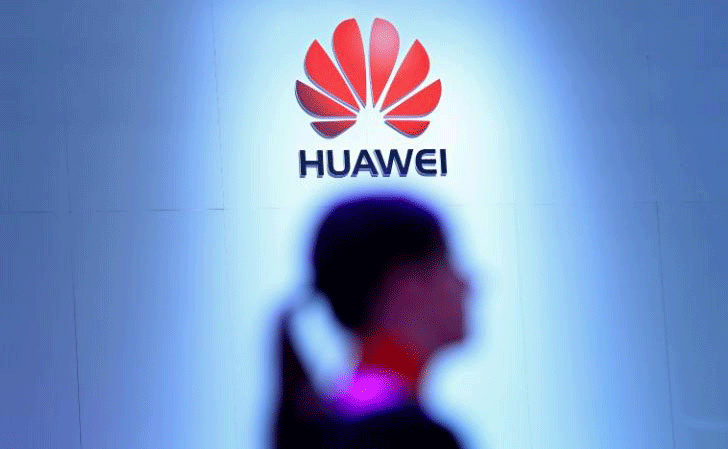 He also mentioned that the Huawei Mate 10 will have faster charging speeds. The photographing capabilities along with several other features would help them compete with Apple, according to Richard. The full screen display of the Huawei Mate 10, as mentioned by the CEO, might be similar to the near bezel less display of the Essential Phone.
When he said that the Mate 10 would have better battery life and would be more powerful. He might have mentioned about the Huawei made Silicon Processor. It was rumoured that its 10 nm manufacturing process would help in achieving that. Richard also added that they are discontinuing the lower end Huawei devices as they are not making enough profit out of them. They are also likely to expand to Europe, Japan and China.