Essential Phone, the smartphone by Andy Rubin, the founder of Android was officially revealed a few weeks back. The phone was widely anticipated ever since the sneak peek by Andy and it was expected to be a game changer. After the phone was unveiled it was appreciated for its Edge to Edge full display and its thinnest dual camera design.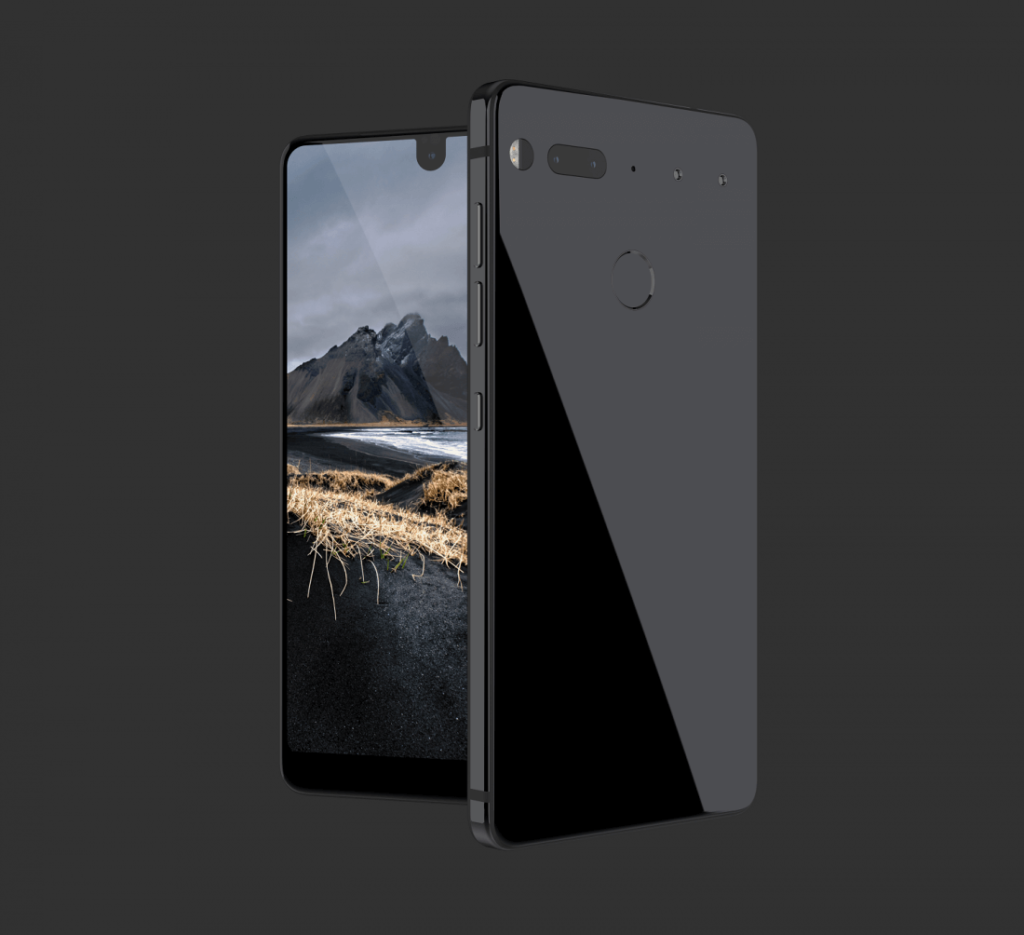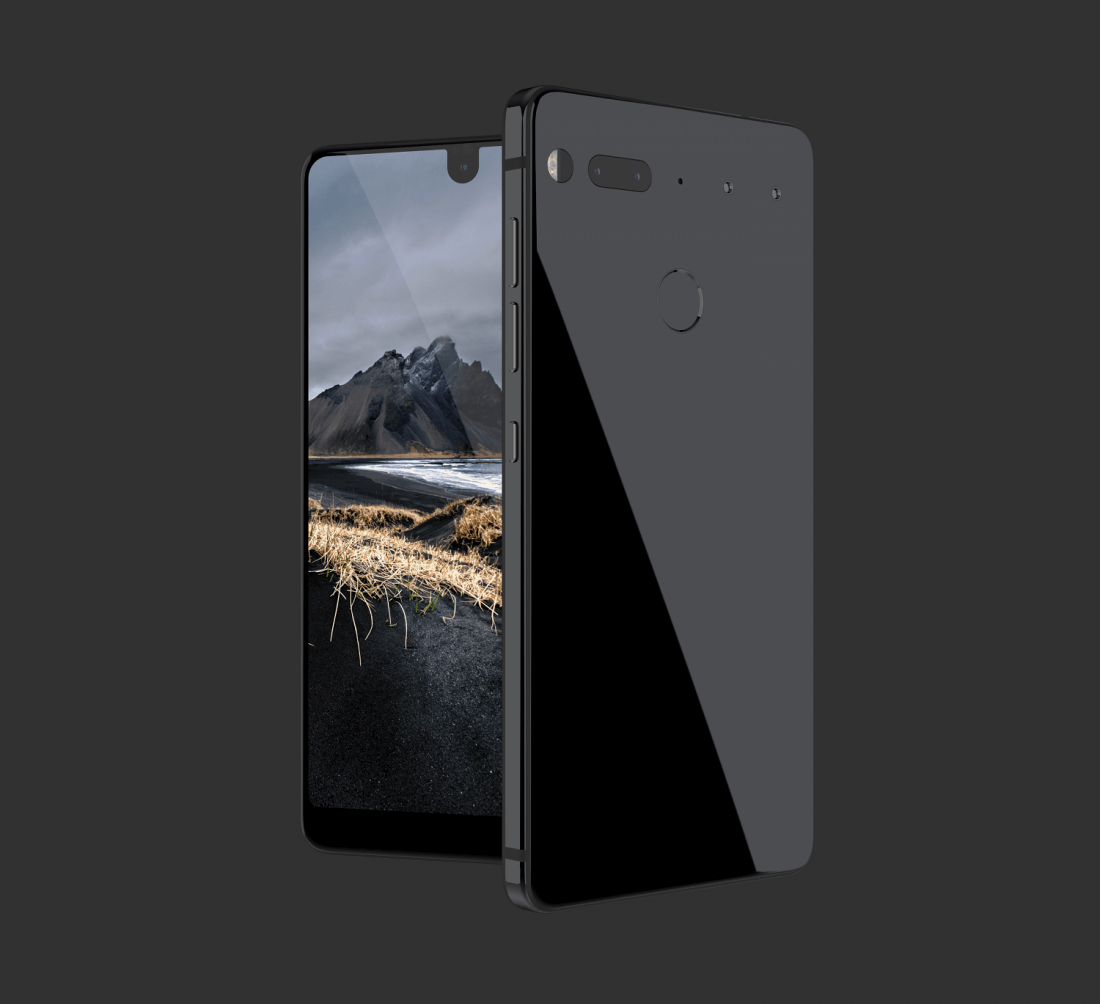 Yazhu Ling, lead image quality engineer at Essential, has now posted on the website explaining the working of the dual camera. According to the blog, the first camera is a colour camera while the second one is just monochrome. This means that only the first camera will apply colour filters to the images like red, blue and green while the images captured by the second one will just be black and white.
By this technique, the second camera will not interpret what colour each pixel is and as a result the images will be more clearer and will have less noise. This makes it more ideal for capturing pictures in low light conditions. The final image captured by the Essential phone would be a combination of Monochrome and RGB colours according to the blog.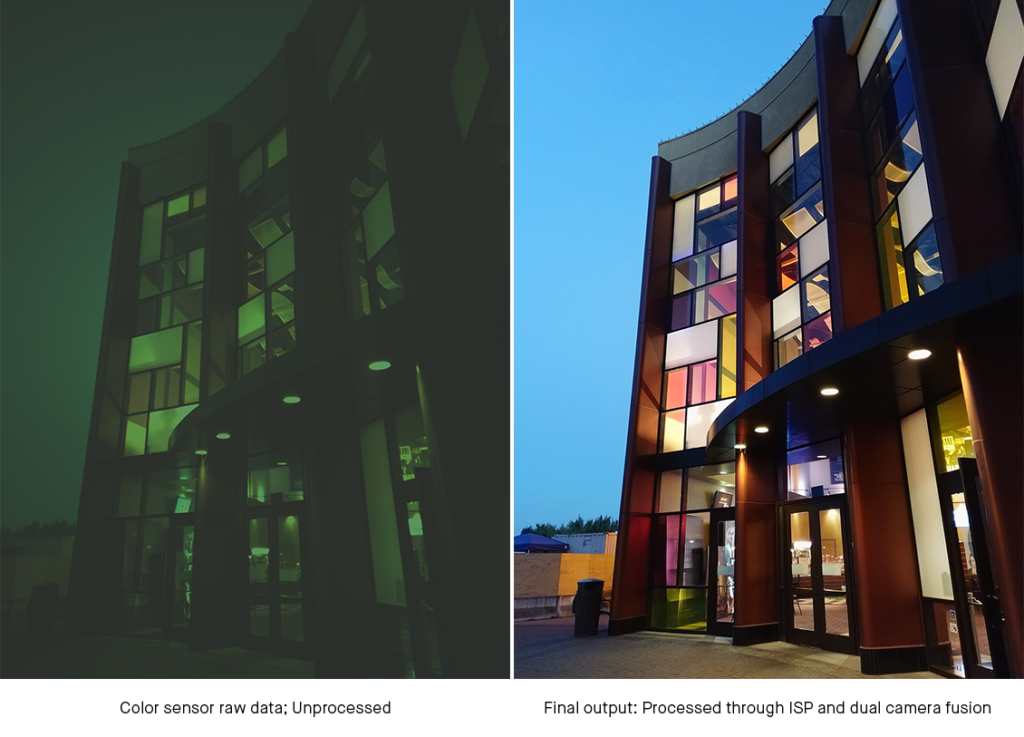 Ling has also mentioned it was a challenge working on the camera as it involved Complex Image Signal Processing (ISP). He has fine tuned the camera to perfection and has been working on it since October of last year. You can read the detailed works of him along with the Camera samples taken under different settings at the Essential blog here.