Huawei shared an image on Twitter which hints that Huawei might be working on its very own Artificial Intelligence based personal digital assistant. Following Bixby, Samsung's proprietary personal assistant, Huawei might be the next smartphone manufacturer to include AI based smart assistant to their devices.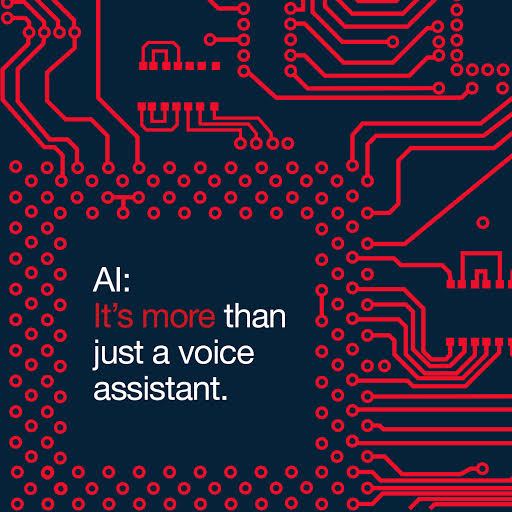 Huawei is expected to make this announcement at the upcoming IFA event in Berlin this September. Huawei has mentioned in the image that their AI would be more than just a voice assistant. They have also added a caption with the question "What does AI mean to you" as an attempt to initiate discussion with the followers.
Huawei could include their new personal assistant in their next flagship similar to what Google did with the Pixel. However, it is also expected that Huawei might also roll out this AI based assistant to previous flagships of Huawei including the Huawei Mate 9 in the form of a software update.
It is also reported that Huawei's CEO Richard YU is working on his keynote for the IFA event. This might mean that he could unveil the AI based assistant of Huawei at the event. What new things do you think that Huawei would integrate into their upcoming digital assistant? Let us know in the comments below.
What does AI mean to you? pic.twitter.com/DtU3VEUXlI

— Huawei Mobile (@HuaweiMobile) July 28, 2017