Huawei has recently started pushing December security patch for three of  its devices namely Huawei P30 Lite, Huawei P10 and Mate 9 respectively. Despite facing US trade ban, rolling out the security updates in such a timely fashion is quite commendable on part of Huawei. This recent security update is meant to enhance the system security of the devices.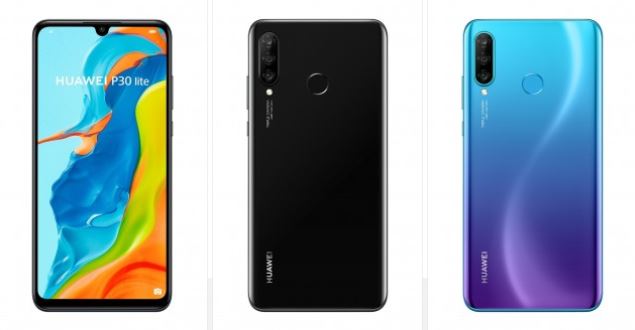 Huawei P30 Lite
Huawei P30 Lite is one of the latest devices launched by Huawei in 2019. The December security update for Huawei P30 Lite weighs in around 610 MB in size and comes with version number V10.0.0.158. Huawei P30 Lite was recently updated with EMUI 10 (based on Android 10) and this most recent security update bumps up the security of your device. It is an incremental update and doesn't include any major changes.
Huawei P10
Huawei P10 was launched back in 2017 and is currently running on Android 9 Pie. The security update for the device weighs just 21.25MB in size and remains on same version number V9.1.0.252. However, this incremental update changes the patch level from "Patch02" to "Patch04″ on the device. According to the changelog, the update improves system security, but it's quite strange that the security patch still appears to be in July 2019.
Huawei Mate 9
Huawei Mate 9 is the earliest launched among the three devices getting the latest December security update. Huawei Mate 9 made its debut back in 2016 and is currently running on Android 9 Pie. Just like Huawei P10, the security update weighs mere 21.22MB in size and advances the version number of the device from MHA-L09 9.1.0.252(C432E7R1P8) to MHA-L29 9.1.0.252(C432E7R1P8patch03). Even after the update, the security level patch is still stuck on July 2019 as in the case of Huawei P10.
This incremental update is being rolled out via OTA in several phases and one may see it arriving sooner than others. You should be receiving the update based on your location and carrier. In the meantime, you may choose to manually check for the update by heading to System -> Software update -> Check for updates.