HydrogenOS 11 (Android 11) update rollout for the OnePlus 7 series has again come to a halt due to bugs reported in the new version. OnePlus has come across various problems regarding the rollout of stable Android 11 to various eligible devices.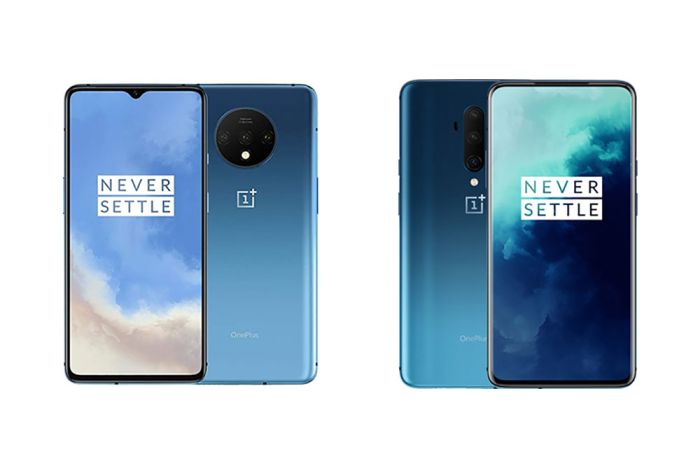 Must see: OnePlus 7 Pro and 7T Pro starts receiving stable Android 11 update in China
OnePlus 8 series and OnePlus Nord received the stable update in a gap of 5 months. Even after the delay, there was a considerable gap in releasing the beta build for the OnePlus 7 series. That too is facing citing issues with the AOD (Always on display) feature. More so, this feature will most probably never find a place in the stable update.
The stable build of Android 11 based HydrogenOS 11 for the OnePlus 7 series contains various bugs. The company has to stop its rollout yet again. The previous suspension was thought to solve the issues related to the update, but nothing got fixed. OnePlus is still struggling to find a fix to this problem with the stable update.
As per the reports, the company is pulling the stable update for the OnePlus 7 series in China. The official post from the company confirms the suspension of the OnePlus 7, OnePlus 7 Pro, the OnePlus 7T, and the OnePlus 7T Pro.
Recently, OnePlus has come up with the integration of Oppo's ColorOS to the OnePlus 9 series. This shift could prove beneficial for the company as its own HydrogenOS versions are so not doing that well in the market. Moreover, they may never find a chance to shift to the OxygenOS at any point in time.
Related: OnePlus 7T Pro receives LineageOS 17.1, Resurrection Remix, and other custom ROMs support