OnePlus recently unveiled its latest flagship smartphone – OnePlus 8 and OnePlus 8 Pro. The new smartphone features various advancements over its predecessor – OnePlus 7T Pro. It is the best smartphone of the last year featuring Snapdragon 855+ chipset and much more. The overwhelming specification at such an affordable price led to immense sales of the smartphone. OnePlus has always remained favorite of the third-party developers to bring custom ROMs, Kernels and other MODs. Similarly, OnePlus 7T Pro has received support for custom ROMs like lineageOS 17.1, Resurrection Remix, Glass ROM, Omni ROM, and few kernels.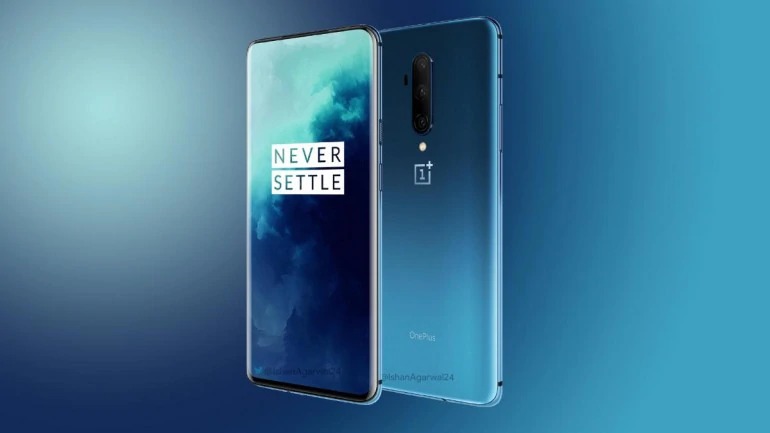 Due to the presence of dynamic partitions, there's no official or stable TWRP port. We have to wait for a few more weeks to get official TWRP support. However, OnePlus 7T Pro has received support for Unofficial LineageOS 17.1 with pure stock without any OnePlus bloatware.
Moreover, Resurrection Remix is another Android 10 based ROM that is available or 7T. It also stock-based features with more customization options. The ROM is a mixed bag of features from all the prominent ROMs.
A performance-based ROM – GlassROM is another option if customization is not your priority. The ROM features aggressive performance and battery optimizations. Moreover, the users can try OmniROM that focuses on stability and various customization options.
OnePlus 7T Pro also received a custom kernel support. The blu_spark kernel is now available that offers a ton of tweaks and changes on top of the stock kernel. You can know more about OnePlus 7T custom ROMs and custom Kernels by heading to the source link below.
(source)