Instagram in a move to monetize its network in aggressive way, they have started to display advertisements within "stories feature". It will show advertisement in the pictures, video for 24 hours, after that Advertisements will be removed as those stories will get old.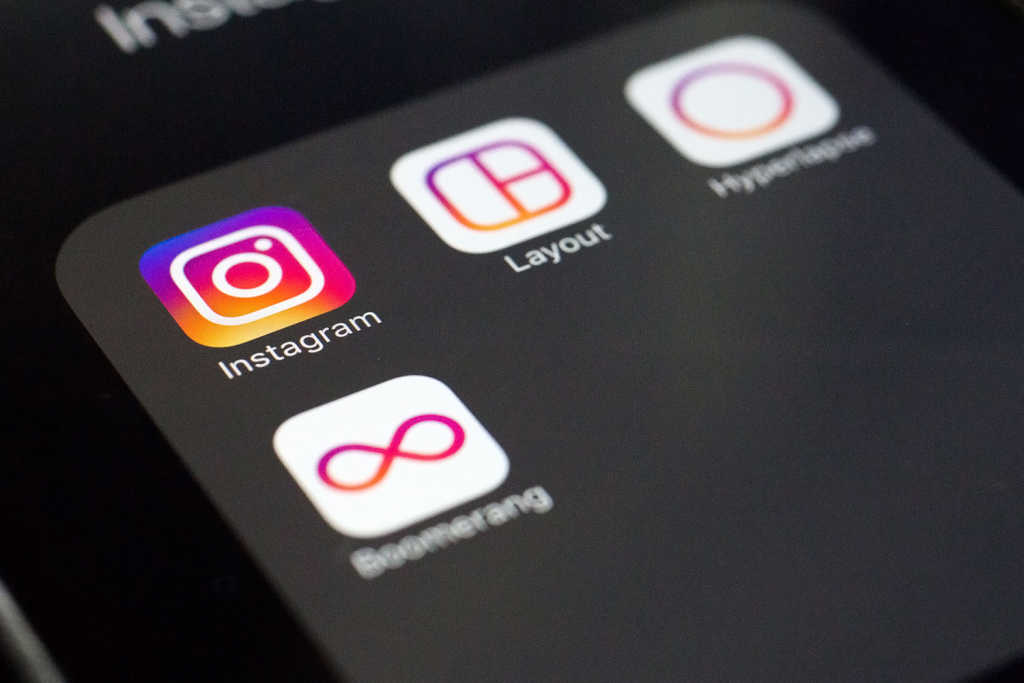 Full-screen ads will appear between different users' stories but will be skippable. Instagram said that 150M people a day are using this feature, the same as Snapchat's daily users.
Just few years ago, Instagram introduced ads within the content of users. This time they have extended the monetisation to the newly launched 'Stories Feature'.
Additionally, as said above there are 150 M people that are using the Instagram's Stories feature. Further, there are now 600 million monthly and 300 million daily users.
INstagram keep testing new features, as they have announced Snapchat Like Features like Stickers, Unlimited Pieces of Text and More. Further, Instagram Rolled Live Video, Disappearing Photos in DMs. Similarly lot and lots of new changes have been made instagram to keep in touch with new trends.