Instagram, the popular photo and video-sharing platform owned by Facebook, is currently testing a new feature that allows users to to manage their followers. With this upcoming feature, you will be able to remove followers without blocking them. If you're one of the users who switched their account from public to private just to avoid some unwanted followers, you will now be able to manually remove followers from your public account and it won't notify them of this action.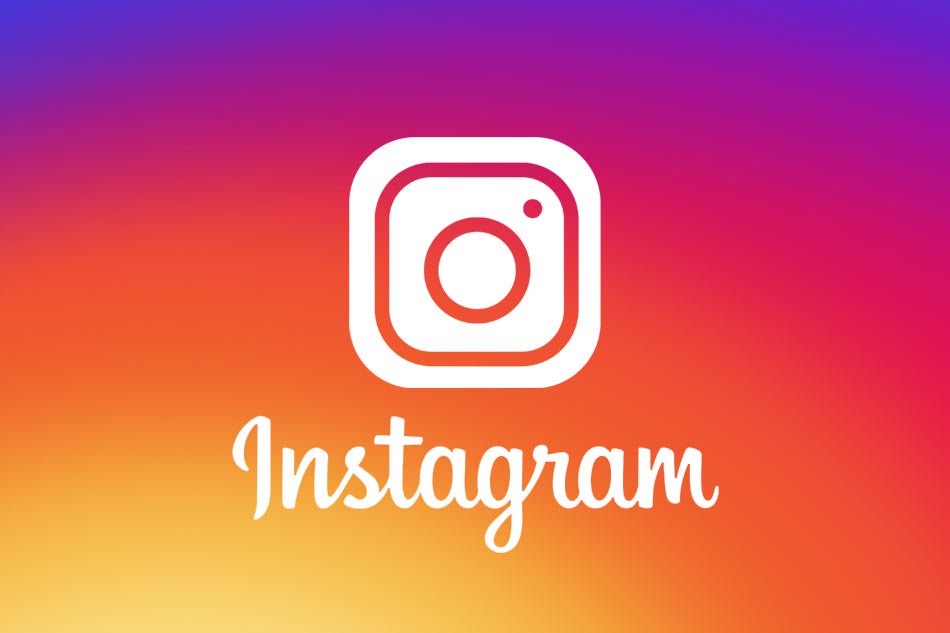 Instagram keeps on adding new features and improving the ones which are already available for enhanced user experience. Just a while ago, the company rolled out 'You're All Caught Up' and 'Download Instagram Stories' features to engage the audience.
We've been hearing of the "Remove Follower" feature from quite sometime, and it seems that the company will be rolling out this feature soon. However, there is no detailed information available yet, it has been noticed that "Remove Follower" feature is initially being tested with selective Android users. In the coming days, we expect this feature to be available for both Android and iOS users.
This new feature is less aggressive when compared to blocking followers, that may  result in an awkward situation for many. This new feature is already available for a selective number of users depending on your location. In order to see if you've got access to the "Remove Follower" feature, you just need to head to your profile page, tap on followers, and an icon with three vertical dots appears to the right of your username. Tapping on there, shows up an option to remove someone from your followers list.