The sensationally hit, Xiaomi Redmi Note 5 Pro is overwhelmed with number of custom roms. The device is already very lucky to have the official supports of popular after-market custom roms such as AOKP, Bootleggers, AICP and many as such. But, all these while it lacked the official support of the most popular custom rom – LineageOS. Well, not anymore as the first build of Official LineageOS 15.1 has been released for the whyred(codename).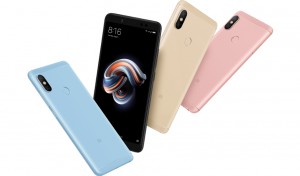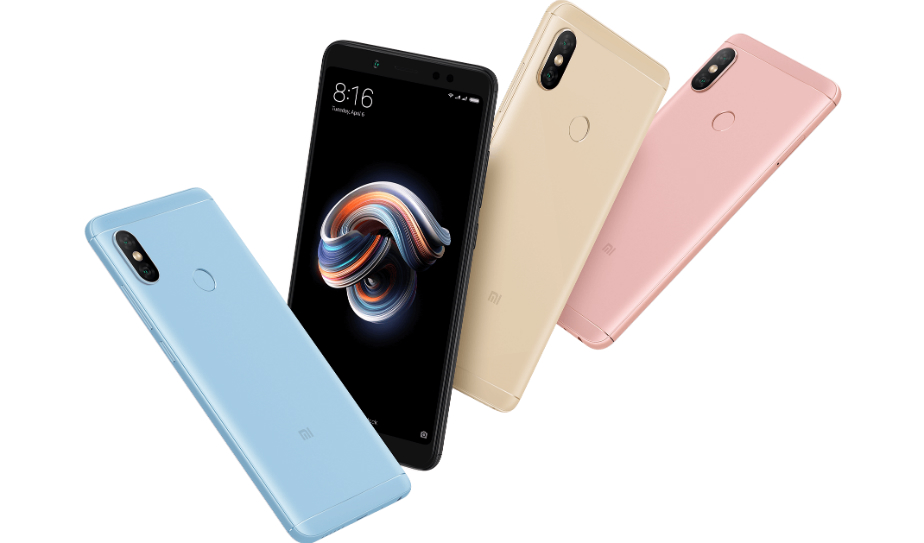 The official LineageOS 15.1 for the Note 5 Pro is Weekly and the updates are scheduled on every Tuesday. Being feature-rich, light-weight with less or no bloatwares – the LineageOS is a boon for those who are looking to find an alternative for the stock MiUI. It's good news that the build is Stable as stock ROM with all most all vital features functional including IMS such as VoLTE.
The LineageOS 15.1 should be flashed via TWRP, the official build is recommended though. It's always recommended to take a full backup of your system before flashing not only the LineageOS but also any custom roms or binaries. We're dropping the ROM download link below so that, if interested, you can try the official LOS 15.1 on your device.
Download
LineageOS 15.1 [OFFICIAL][8.1.0][Treble][Weekly]
For flashing instructions and discussions regarding the ROM, visit the corncerned XDA Forum through the source link.