Last month, we reported that Google could introduce a minor update over Android 12 after the Pixel 6 series launch. Well, the news turns out to be true as the successor version is arriving. But it will be called Android 12L not Android 12.1.
However, the Android 12L is not meant for all smartphones as of now. The version is actually a "feature drop for Android 12," which will release in early 2022. The version is specially crafted for devices with large screens like foldable smartphones, tablets, and Chromebooks.
In other words, we can say that Android 12L is a refinement over Android 12 to make it more usable on large screens. Along with several UI refreshments, it brings new APIs, tools, and guidance to help developers optimize their apps. Here are the best Android 12L features you should know.
Android 12L features that you should know!
Refreshed UI
As Android 12L is designed for large screens, it makes it more easy and convenient to use. The notifications, quick settings, lock screen, overview, home screen, and more features a new two-column layout.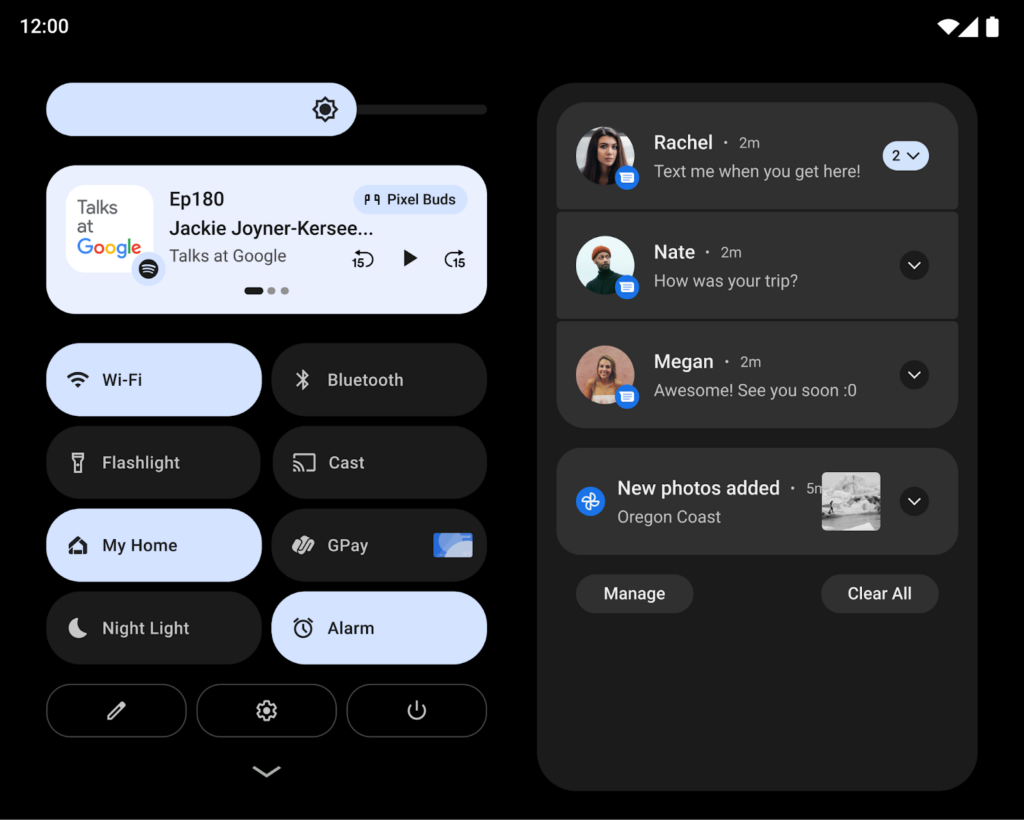 For instance, the lock screen pattern and PIN controls on tablets will be shown at the side of the screen. To bring the pin/pattern controls to another side, simply tap on that side. Moreover, the system apps are optimized. For foldable devices, the fold-unfold transitions are polished. Plus, the home screen grid is also optimized.
Powerful Multitasking
Just like on a desktop, Android 12L adds a new taskbar on large screens that makes it easy to launch a new app or switch to a new one. Additionally, you can also see two apps in split-screen mode. Also, the non-resizeable apps can also enter the split-screen mode. You can hide or reveal the taskbar with a simple long press.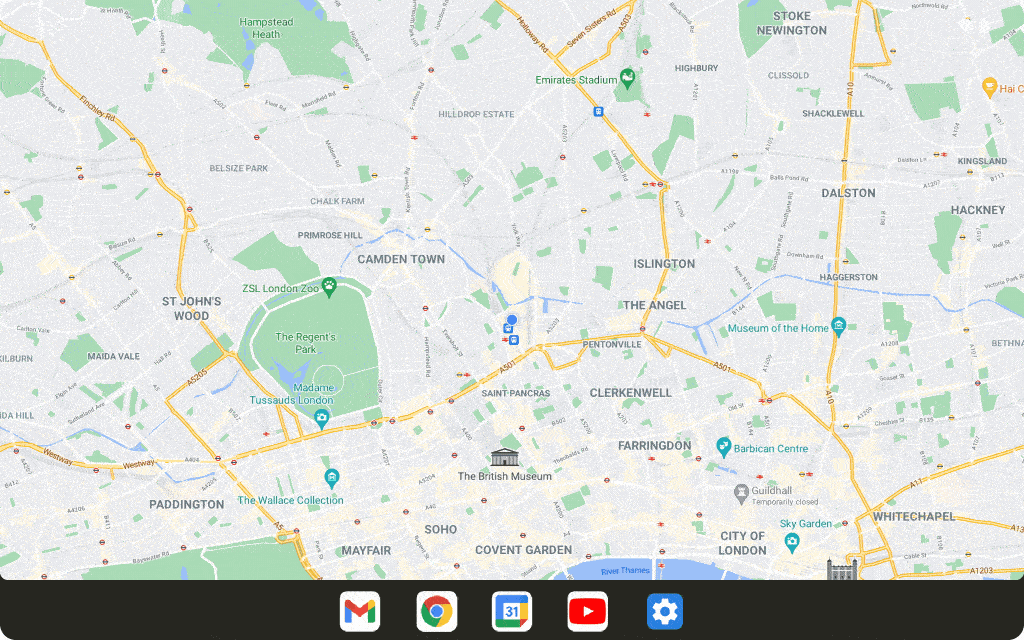 Moreover, the features increase the speed of taskbar. A drag and drop feature will enable you to easily enter the enter split-screen mode while a simple swipe-up gesture will take you home. You can also set a quick-switch gesture under gesture navigation that will allow flipping through recent apps
Improved Compatibility
The compatibility mode is improved in Android 12L. Even for the apps that are not optimized to work on large or foldable screens, the new version makes it looks better by default by introducing some visual and stability improvements.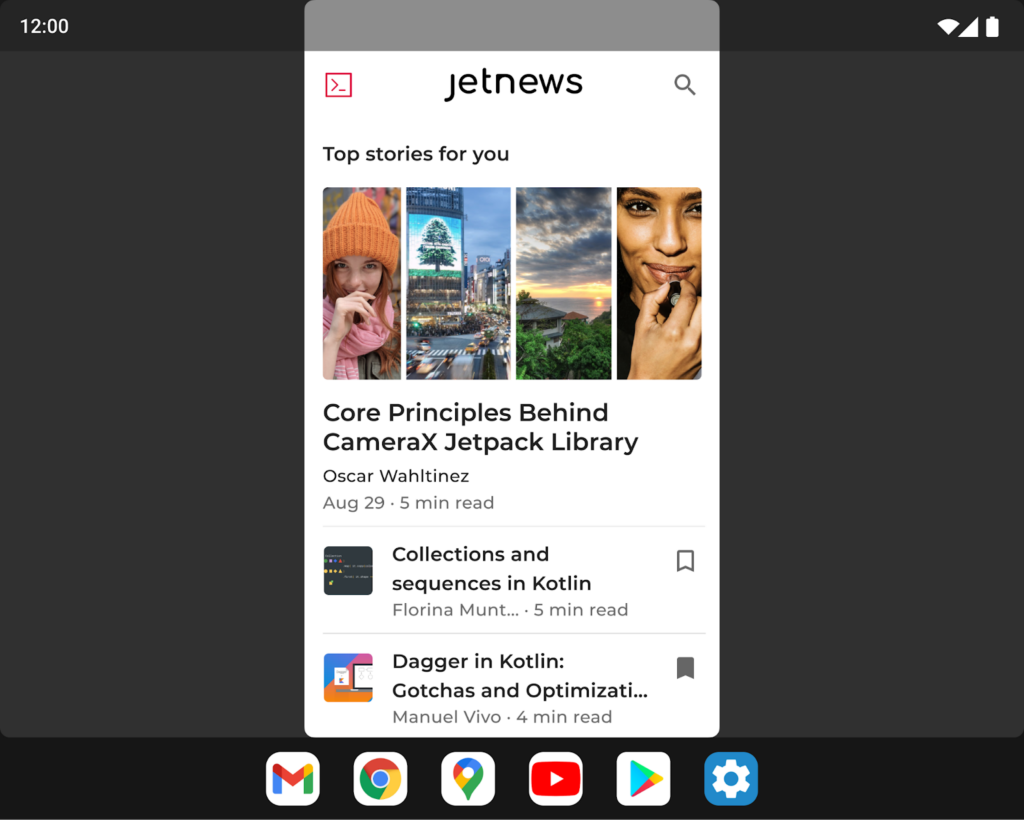 These enhancements include a better letterboxing experience, helping the app to adjust within the screen. Google is also making tools for different OEMs to customize their letterboxing experience. For instance, the brand can set a custom size or aspect ratio, layout for the app window, bar representation, and more.
"Android 12L is for phones, too, but since most of the new features won't be visible on smaller screens, for now, we're keeping the focus on tablets, foldable, and ChromeOS devices," says Google.
However, the company is planning to initiate the Android Beta program for Pixel smartphones. Thereafter, we expect to see some new phone-specific features.