Google recently pushed the Android 12 update for Chromecast with Google TV 4K packing all the luxuries of the new Android build. Along with the native features push, Google even started pushing out-of-the-box features like Kids Profiles also received updates with plenty of new feature additions.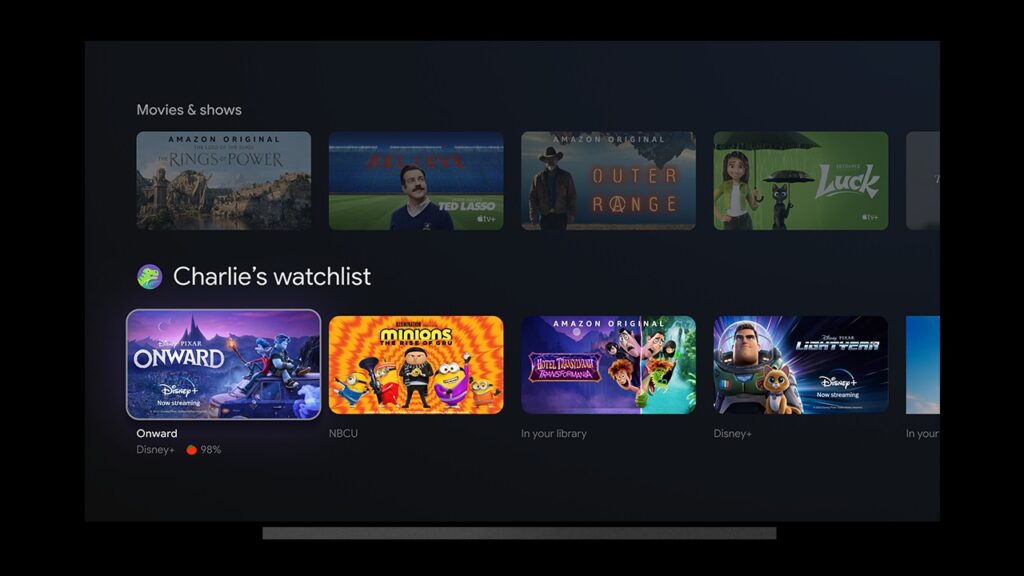 Must See: YouTube Kids gets multiple profiles for kids, some visual changes
Kids Profiles on Google TV receive some fresh new features such as parent-managed watchlists, Google-pwoered recommendations and supervised experience. These features will aid in a safer and more controlled TV Watching experience for Kids.
The parent-managed watchlist is such a useful feature for parents as they can easily create a watchlist for their kid's profile. It will be shown on the profile's home screen whenever it becomes active.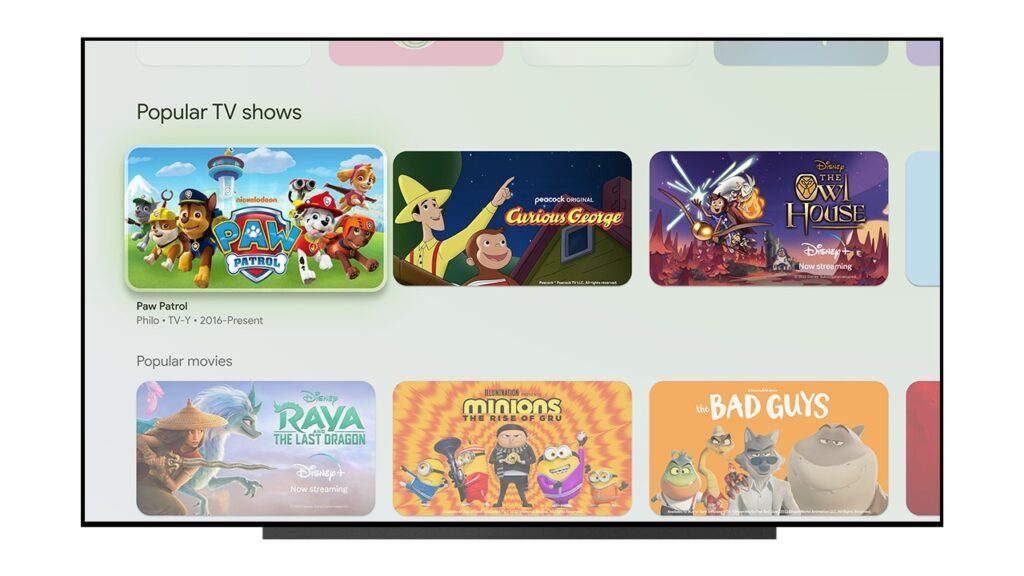 Google Recommendations have become more useful as Kids will be able to discover new popular movies from the home screen itself. Even the parents can easily hide a Title from Popular Tab if it doesn't sound interesting.
A more supervised experience for teenagers, who are ready to move from YouTube Kids. The parents can easily adjust the profile settings with a click on the remote. The content filter works on the basis of the settings the parent or guardian has chosen. Moreover, there's also the ability to block YouTube channels and manage additional controls.
Google TV Kids Profile update is now rolling out to users across the globe. It will give parents more access and flexibility to control Google TV usage for their children.