LG is working tirelessly on building next-generation technologies. They are already working on the foldable display tech and we have witnessed it at the CES 2019. In a leap forward, LG is preparing a 5G smartphone which will run on the latest Qualcomm Snapdragon 855 chipset and 4000 mAh battery on board.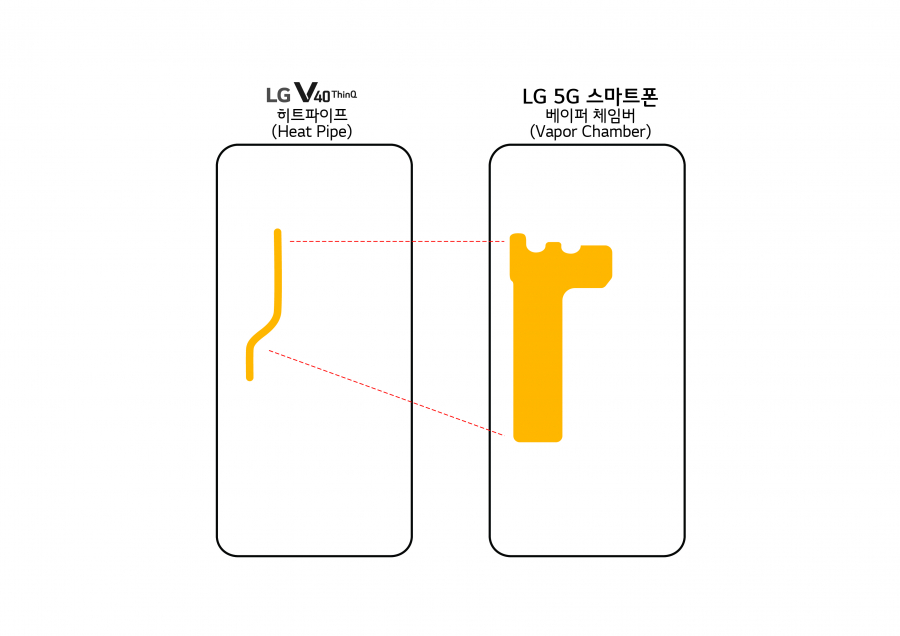 This is the year of 5G enabled smartphones as most of the major OEMs are working on them. By the next few months, these major companies will be launching their 5G enabled smartphones. The smartphone manufacturers in the 5G race are OnePlus, Samsung, Huawei, and LG. Most of the devices from these manufacturers will launch later this year.
Particularly, LG Electronics has scheduled an event on 24th February in Barcelona at MWC 2019. Today, the company has revealed that it will be coming with a 5G smartphone at the event. Although, the announcement date and any other details have not been confirmed yet. As per sources, the LG 5G smartphone will be up for a showcase at MWC 2019 from 25th February to 28th February.
LG 5G smartphone specs
Additionally, it is believed that LG 5G smartphone will come packed with Qualcomm Snapdragon 855 chipset with a 4000 mAh battery. It will endeavor fast charging support and high-end display.
(Source)