Android 10 was officially announced in September of 2019 and since then all the major OEMs have been working hard to update their devices to the latest version of the operating system. But one of them was slower than others and that is none other than LG, which has now finally announced its eligible devices as well as update timeline.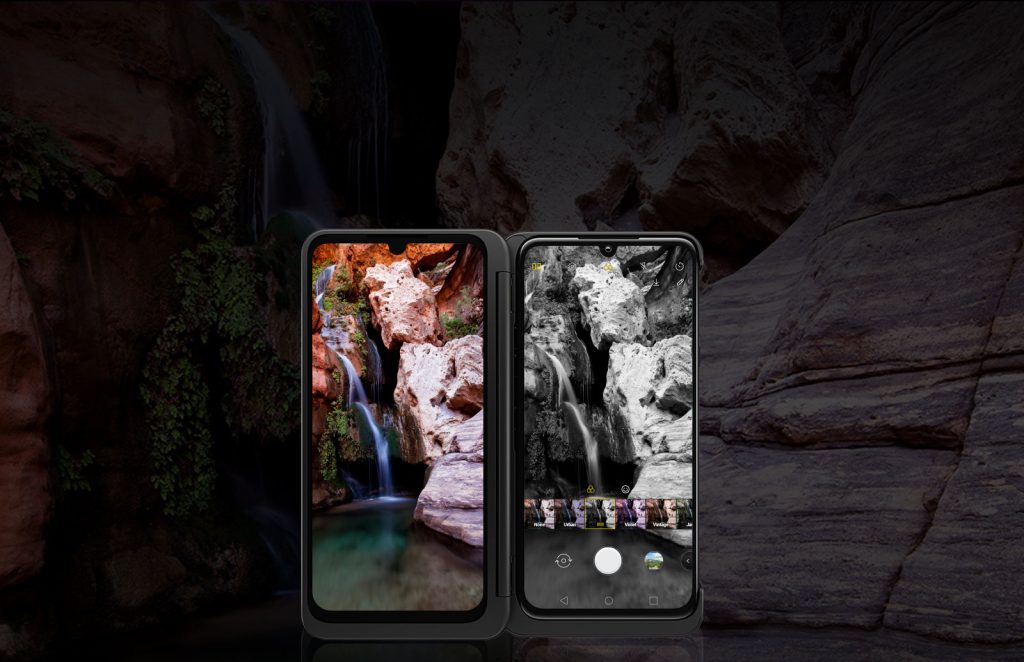 LG's mobile business has been incurring losses quarter over quarter for years. On top of that, the company'smartphone lineup became confusing as well as reduced to fewer models. And therefore, there aren't many devices for LG to update to Android 10, which brings LG UX 9.0 on top of the new software.
In case you are wondering whether your LG smartphone is eligible for Android 10, then have a look at the below-listed eligible devices along with their expected update release schedule.
February 2020
Q2 2020
Q3 2020
Q4 2020
LG Q60
LG K50
LG K50S
LG K40S
Unfortunately, LG will be only updating a total of nine smartphones and that as well later than any other OEMs. By the time the company finishes updating its smartphones to Android 10, other brands would have started pushing Android 11 to their devices.