LG G6, upcoming flagship to replace LG G5 is coming very soon. As per the new reports, it is expected that LG is going to announce the new device before the Galaxy S8. LG want top tap some profits from Smasung Galaxy Note 7's debacle. Ultimately, they want to churn out some profits from would be Samsung Galaxy S8 customers.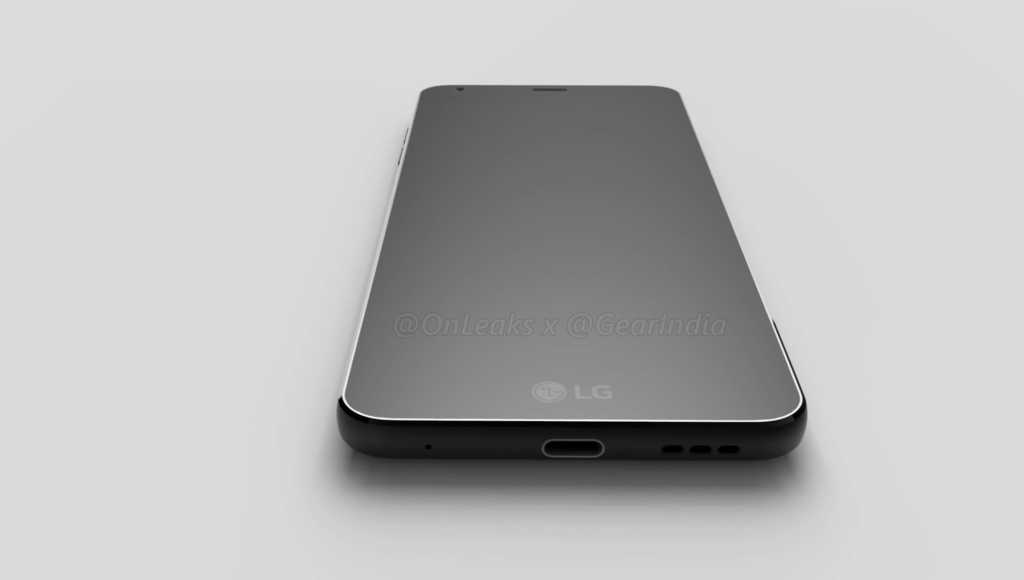 In a news from ETnews, LG has confirmed that the phone will be unveiled at Mobile World Congress (MWC) in late February. Company didn't mentioned when it is going to be made available to the rest of the world.
Now, if we go to the Samsung Galaxy S8 rumors lineup, then is expected that Smasung is coming with the device after MWC 2017. It is being delayed due to extensive testing that Samsung is doing on the S8. Samsung is emphasising on the quality rather than launching without any proper testes. They don't want to commit any mistake as like of Note 7.
Additionally, it will sport a 5.7-inch QHD+ LCD display with a unique 18:9 aspect ratio (2880×1440, 564ppi). 18:9 is a first, in case you were wondering!
Read More…
LG G6 Renders Surfaces With Snapdragon 835 Processors and More