A few days earlier we heard that LG would launch variants of the LG G6 with ever so slightly changed specs. Now, the device called LG G6 Plus and LG G6 Pro are slated to launch on June 27.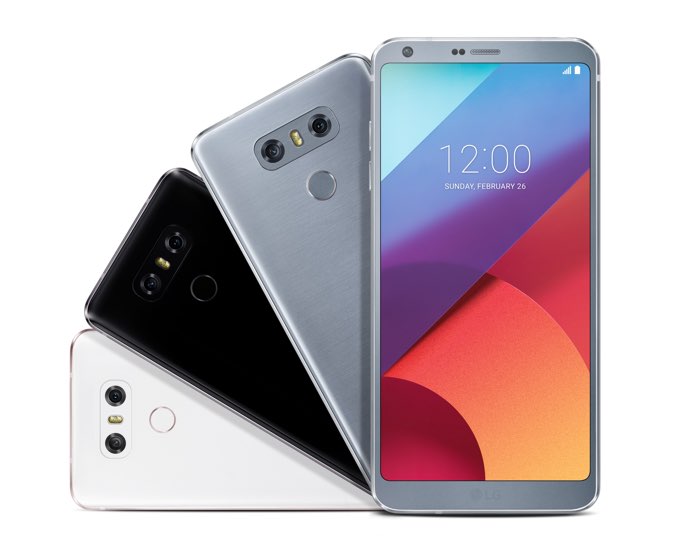 As we reported earlier, the specs of the device largely remain the same except that the LG G6 Plus has 128GB of storage and wireless charging. The LG G6 Pro is actually a downgrade in terms of storage. It carries 32GB of internal storage as well as a price cut. It also has some more watered down specs compared to the LG G6.
The Korean smartphone company will also be unveiling an all-new "Optical Astro Black," colour, that changes shades depending on where you see it from.
The company also launched its much awaited mobile payment service LG Pay in Korea this month. LG will equip the two new models for the LG Pay service. The company has tied up with Three mobile telecommunications to launch the LG G6 Plus and LG G6 Pro on June 27.