In March 2017, LG Electronics announced its mobile payment system named LG Pay. Now, LG has finally launched the LG Pay service in South Korea. The Seoul-based tech giant has been working on its mobile payment system since 2015. The LG G6 will be the first device to get this service via software update. LG indicated that the service will be rolled out to other devices later this year.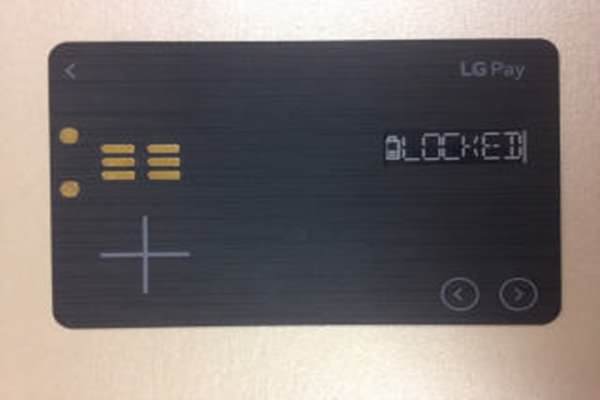 LG made an agreement with Dynamics Inc., a US-based company to make use of its Wireless Magnetic Communication (WMC) technology. While Samsung Pay uses Magnetic Security Transmission (MST), the payment method remains similar in both technologies, however, with different algorithms. Both systems are developed to send a magnetic signal from the phone when it comes in contact with regular credit card devices.
LG explained that the service will be initially available for credit card holders with Shinhan, KB, BC and Lotte. The company added that the service will be extended and include other credit card companies by September this year.
Here's one more competitor to Android Pay and Samsung Pay. Let's see what happens in Future.
As of now, LG's mobile payment service has been made available for South Korean users only. LG did not indicate whether it has any plans to expand its service to other countries. We will assume LG to launch this service in other markets at some point in the future.