LG G6 is coming our way at the MWC 2017, just before the launch of Galaxy S8. As per reports LG has fully withdrawn the LG G5 modular device concept and they are bringing the latest flagship with huge specs and outstanding features.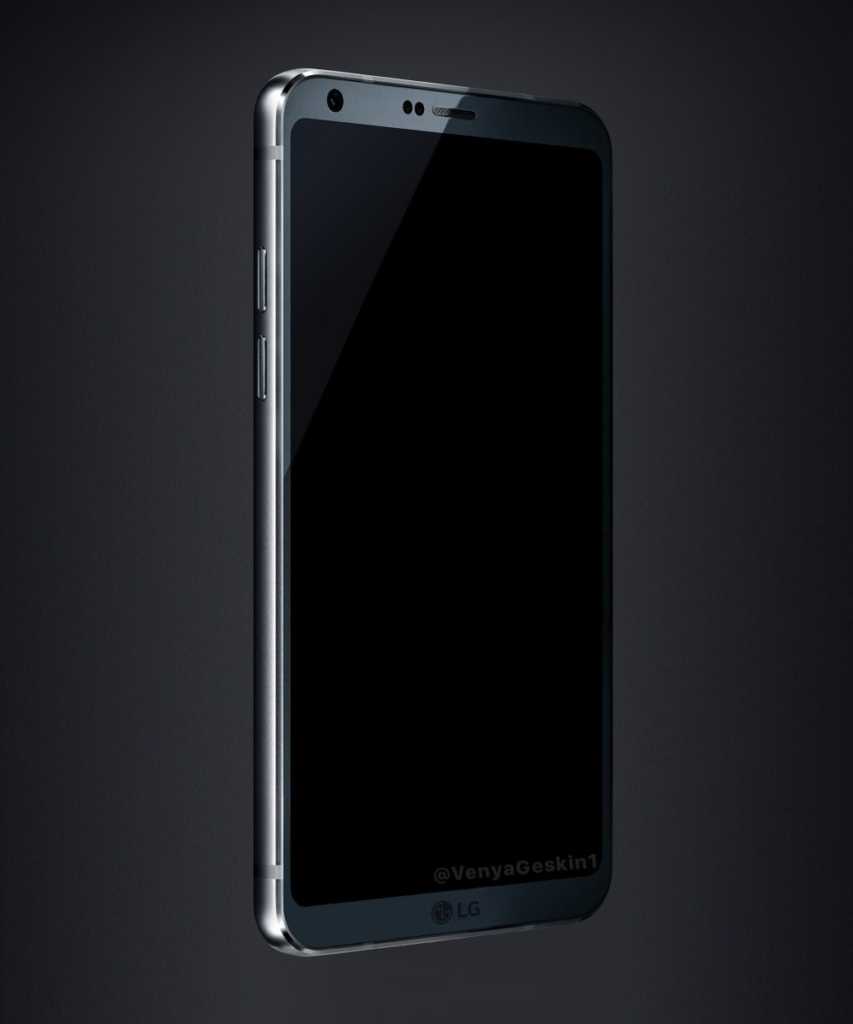 Today, we have got to know that LG G6 is going to be $40-$50 dearer than the LG G5. Due to upgradation of features like, processor, display, RAM, Storage, Design and other hardware assets. These new features and premium design materials, will sell for W870,000 ~ W890,000, which is about $770, on its home turf. LG G5 retails at $720, so it would be a great deal if the G6 comes at the speculated price of $780 in launching days.
Additionally, LG G6 Renders Surfaced With Snapdragon 835 Processor, we even have got a look at the device from the Left Side. Many more things about the device are here and you can have a look at them.