Today, LG electronics released their financial report for the second quarter of 2017. According to the reports, LG faced a loss in their mobile sales while they saw a significant rise in the sales of their home products. The numbers say that revenue was $12.89 billion which is 4% higher than last year and the total operating income was 13.6% higher at $0.59 billion.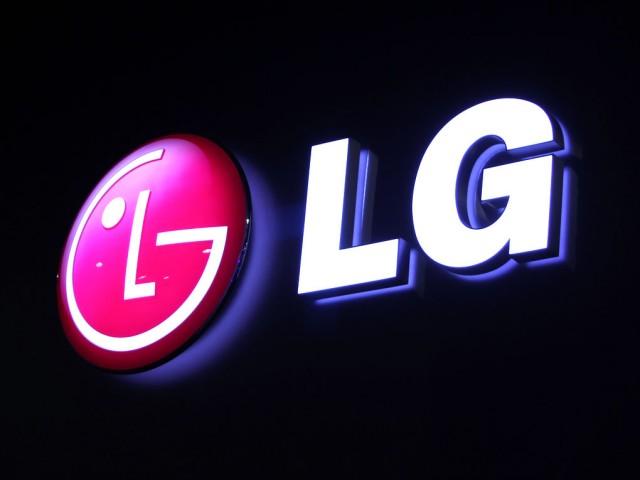 Out of the $12.9 billion revenue $4.65 billion was from the home products. The phone division of LG faced a loss of $0.12 billion but LG managed to make a profit in the North American markets. LG reported that the loss was due to the increasing costs of the components but still managed to increase the sale by 13% than last year.
LG also witnessed a huge profit margin in its automobile division owing to the success of the Chevrolet division in the US. However, there was a negligible loss because of the instillation of the Advanced Driver Assistant Systems. Demand for other products like Super UHD and OLED TVs were also responsible for the huge revenue sales. LG raked in $3.75 billion in the entertainment division alone.
We, hope in the next quarter LG Mobile division rakes up some more significant sales. We are waiting for some mid level devices from LG in the Mobile segment.
What do you think?