OnePlus 5, though was well received at the time of its launch, faced a few hurdles on its way. The jelly scrolling effect and the 911 issue were one of the common problems faced by the OnePlus 5 users. However, OnePlus quickly responded to these and solved them immediately. Following these little fixes, it is rumoured that OnePlus is working on a major OxygenOS update for the OnePlus 5.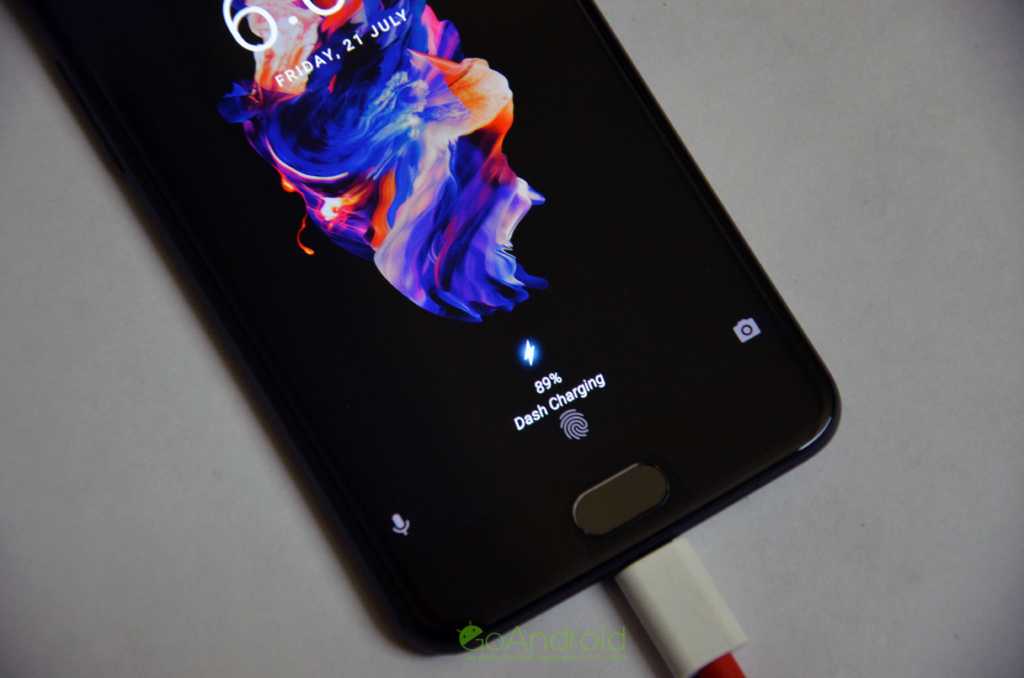 OxygenOS is the proprietary OS of OnePlus which is built over the Stock Android with a few additional features. The latest OxygenOS 4.6 update is said to improve the battery life of the OnePlus 5 to a greater extent. It has been claimed by unknown sources that the new update will bring in a screen on time of 7 hours with just 50% of battery gone.
However, with the massive 3300 mAh battery and an AMOLED screen, the OnePlus 5 was already having a pretty good battery life. But this OxygenOS update is said to implement Energy Aware Scheduling (EAS) to make the modern Linux kernels smarter. It would optimize the latest chipsets and processor based on the app or game running.
EAS is achieved by considering the clockspeed and the core size of the processor and then modifying it to suit different scenarios. Google Pixel was the only phone to receive the EAS update yet. The Oxygen OS 4.6, the OnePlus 5 is expected to obtain it soon and the update might be sent out by OnePlus anytime soon.