LG is moving forward towards global deployment of its newly launched mobile payment service. LG Pay, the latest debutant in the game was just launched in Korea, weeks earlier. The mobile payment industry is heating up in 2017 with the likes of Samsung & Apple pushing hard to get more banks under the fold.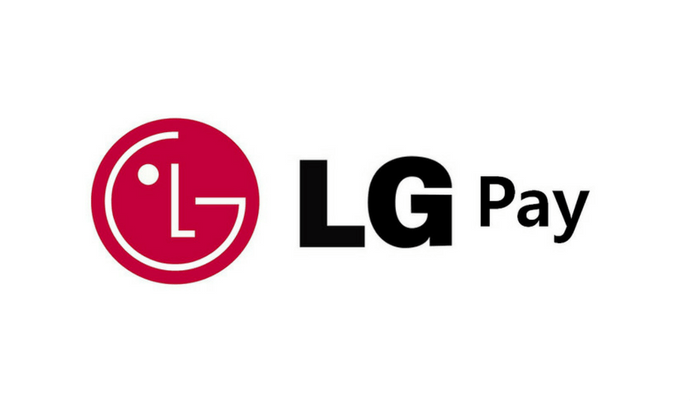 Even though LG has launched the service, there is literally support for just three devices. Those are the LG G6 and its other variants launched at the end of July. Cho Jun-ho, President of LG mobile communications said that LG plans to debut the service globally. There are no specific dates as of now.
"Over the one-month period since the launch of LG Pay, we have been focusing efforts to increase the quality of services based on thorough studies on users," said Cho Jun-ho, president of LG's mobile communications division. "Not only do we plan to beef up convenience, we will also expand the scope of countries, payment methods, as well as devices (that support LG Pay)."
As we said earlier, LG doesn't have many devices to boast of the service. But that could change soon with OTA updates. The Korean giant does plan to get the service to budget smartphones along with high-end phones.