Foxconn, headquartered in New Taipei City, Taiwan is the largest electronics contract manufacturing company in the world. The company currently manufactures millions of smartphones for some big companies like Oppo, Xiaomi, Nokia, InFocus, and Gionee to be sold in the Indian market.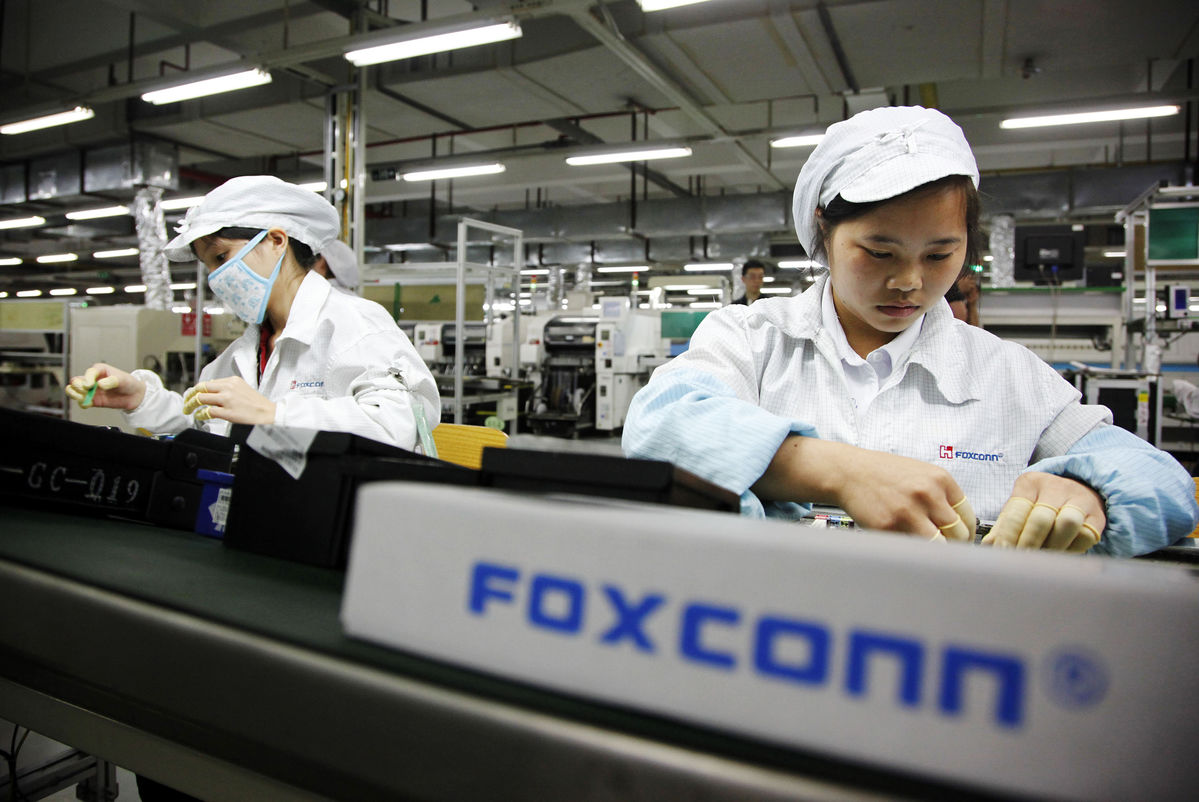 A recent report confirms that the company is planning to invest $5 Billion (approx. ₹34,000 crore) in Indian Mobile manufacturing segment. This news hit the town just few days after Goods and Services Tax (GST) has been implemented in the country. With GST in force, all smartphones including its accessories such as chargers, batteries, headsets, and USB cables shipped from abroad are eligible for imposition of 10-percent customs duty.
It seems that the company, in order to avoid these tax implications, has decided to set up a new manufacturing hub in the country. A recent report confirmed that the company was in talks with several state governments in India. The report further claims that the company has signed a pact with Maharashtra Government to invest $5 billion over five years in a semiconductor manufacturing facility. It will also hold up Prime Minister Narendra Modi's 'Make in India' campaign.
Since GST offers benefits to local manufacturers in India, Foxconn entering Indian market will save them at least 10 percent on the overall costs. It is currently estimated that Foxconn's manufacturing unit would generate an employment for about 50,000 people in the country.
You may have already started estimating the price cut on the smartphone brands manufactured by the company. With such a big manufacturing unit operating in the country, we might see the upcoming smartphones prices to be more competitive and its a win-win situation for all Indian smartphone users.