LenageOS is expanding its wings by giving the Custom ROM support for different devices. After every couple of weeks, LineageOS is adding new list of compatibles. Today, in a similar list, it revealed that, LineageOS now supports Google Pixel devices, LG V20 carrier locked version, Xiaomi Mi 5s and many other devices.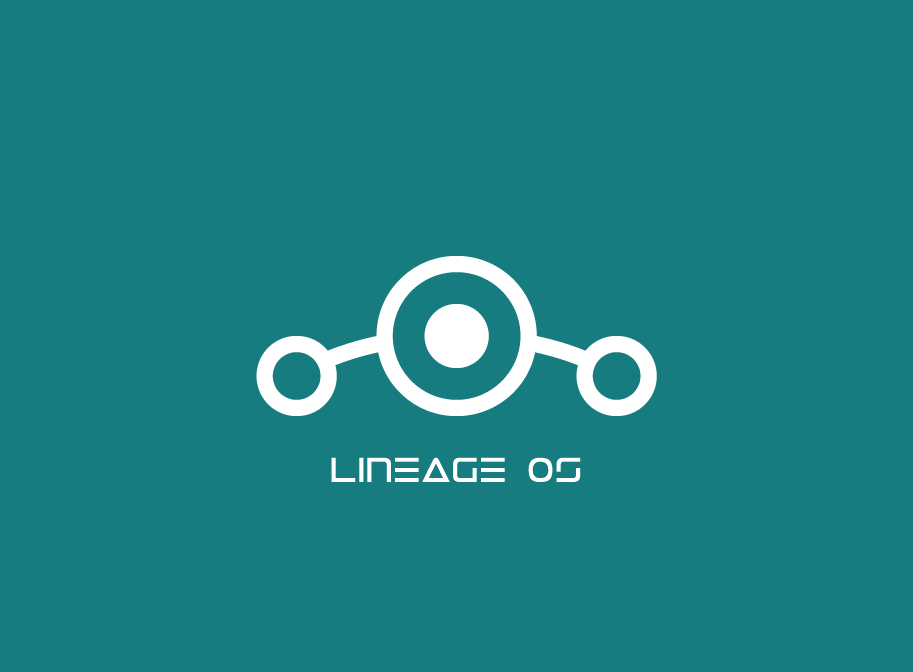 Along with the compatibility, LineageOS has also added few fixes and new features to the latest version of the ROM. Now, it does not show sensitive number like toll free helplines are no longer shown on the emergency dialer. Even the Jelly Browser has revived some enhancements like a new switch to see the desktop veresion of the website. There are some usual fixes also like AudioFX, lock screen customization, and the Setup Wizard.
Well, it seems LineageOS is progressing at a great pace. Here's a list of deices that have been added to support with the latest version:
Sprint LG V20 (ls997)
GSM Unlocked LG V20 (us996)
Xiaomi Mi 5s Plus (natrium)
LeEco Le Max 2 (x2), updated from 13.0 to 14.1
Motorola Photon Q (xt897), updated from 13.0 to 14.1
Google Pixel C (dragon)
BQ Aquaris U Plus (tenshi)
We hope in coming months, Lineage will add more devices to its fleet.
How many users from here are using the LineageOS?