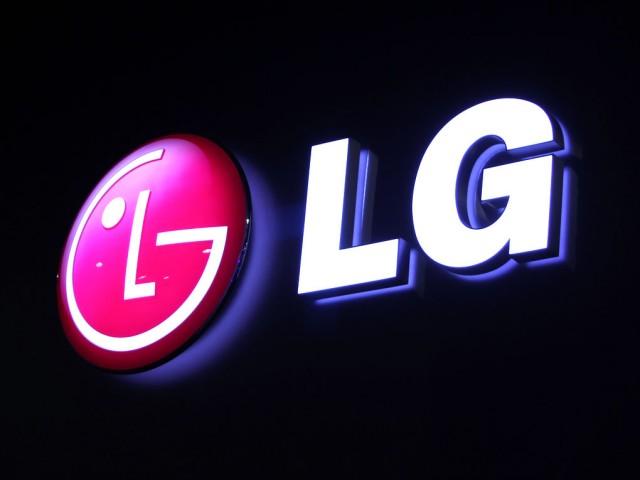 As you all know all the tech gaints after the revolution in the smartphone era now focusing on the smartwatches. After the Rumors of the Google's smartwatch (To get more details on the Google's smartwatch read our article Google Reportedly Building A Smartwatch) another report has landed regarding smartwatch and this time its from LG. The Korea Times has published that LG is making a smartwatch. It is not disclosed in the reports whether their smartwatch will be on Android or Firefox OS.
Korea Times published, "It is one major part of many currently non-commercialized products under development by LG Electronics. The company has spared no efforts to invest in products that it believes are must-haves to stay ahead technology wise in the market, whatever the situation maybe"
The company isn't new to smartwatch products, LG has already sold watches that were compatible with handsets and able to check messages in 2009.  It is also revealed that Company is working on the product similar to the Google glasses.
So now need to wait and watch. What you say guys?
Source –Korea Times