Magisk is the most popular and systemless rooting method used to modify an Android operating system. What makes it commendable is that the modifications can go undetected by Google SafetyNet. The latest Magisk v24.2 brings over a bunch of impressive improvements, resolves some bugs, and stability fixes for root access.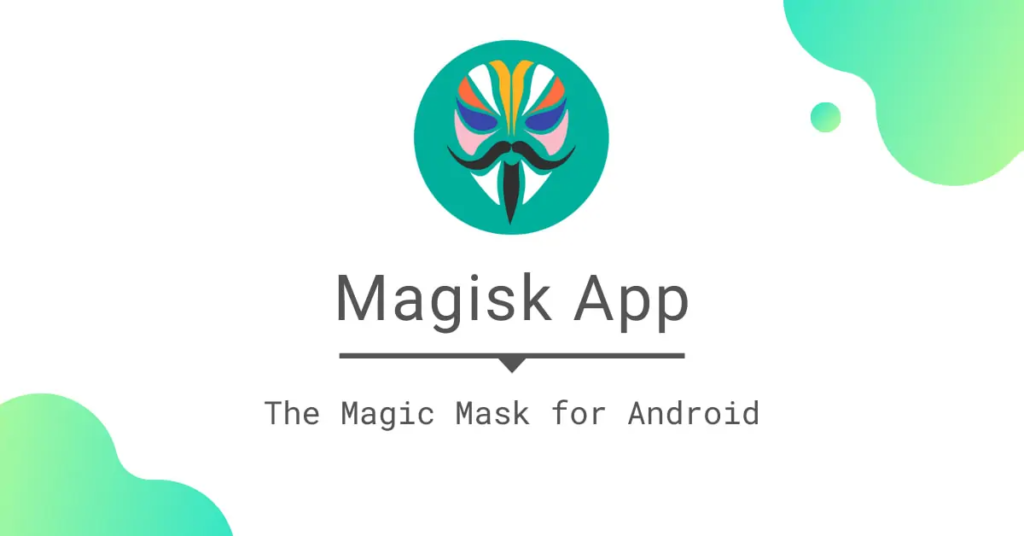 The developers mainly emphasized the stability improvements in the new version. Moreover, several fixes are introduced, including the buffer overflow and improves the stub loading mechanism. Check out the official changelog for precise details.
Changelog
[MagiskSU] Fix buffer overflow
[MagiskSU] Fix owner managed multiuser superuser settings
[MagiskSU] Fix command logging when using su -c <cmd>
[MagiskSU] Prevent su request indefinite blocking
[MagiskBoot] Support lz4_legacy archive with multiple magic
[MagiskBoot] Fix lz4_lg compression
[DenyList] Allow targeting processes running as system UID
[Zygisk] Workaround Samsung's "early zygote"
[Zygisk] Improved Zygisk loading mechanism
[Zygisk] Fix application UID tracking
[Zygisk] Fix improper umask being set in zygote
[App] Fix BusyBox execution test
[App] Improve stub loading mechanism
[App] Major app upgrade flow improvements
[General] Improve commandline error handling and messaging
If you are already running Magisk Manager, the update must be available to download for your device. In case you want to flash the fresh release directly, tap on the button below.