Marshall is a British company that designs and manufactures music amplifiers, personal headphones and earphones, drums, and bongos. Marshall has launched three novel Bluetooth speakers in India. The new speakers are included in the Generation III lineup as Marshall Acton, Marshall Stanmore, and Marshall Woburn. Earlier in June 2022, these speakers were announced for the global markets and now the speakers have dropped in the Indian market with premium design, features, and pricing.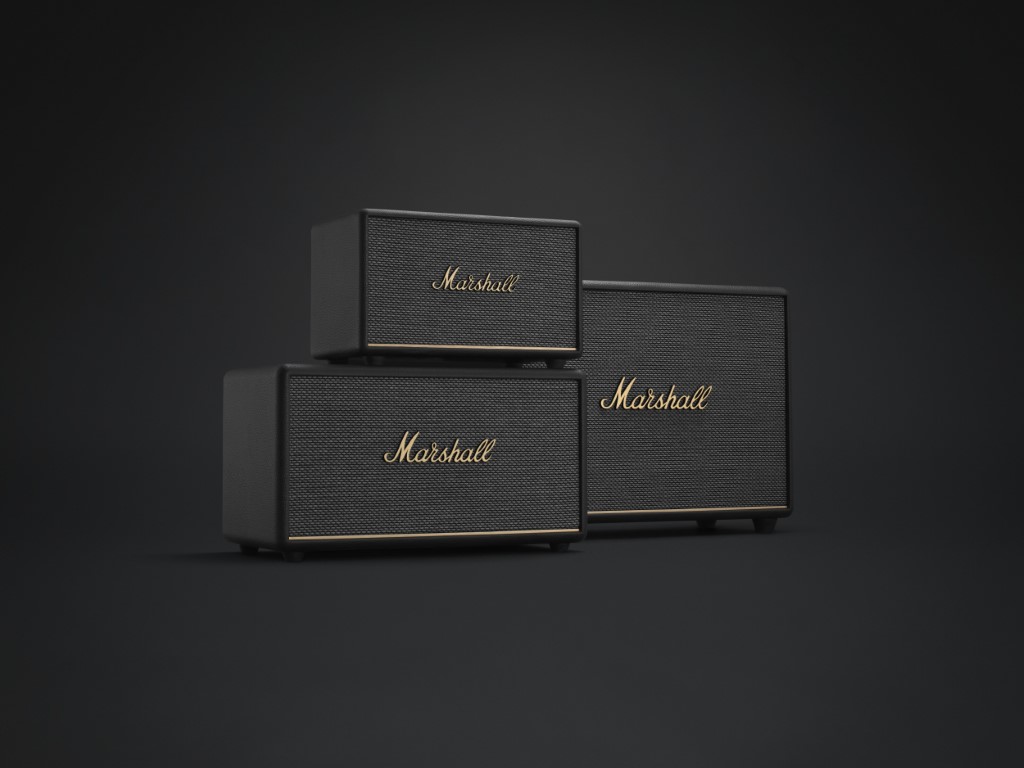 MUST SEE: Download MIUI 14 Wallpapers in FHD resolution
Marshall Generation III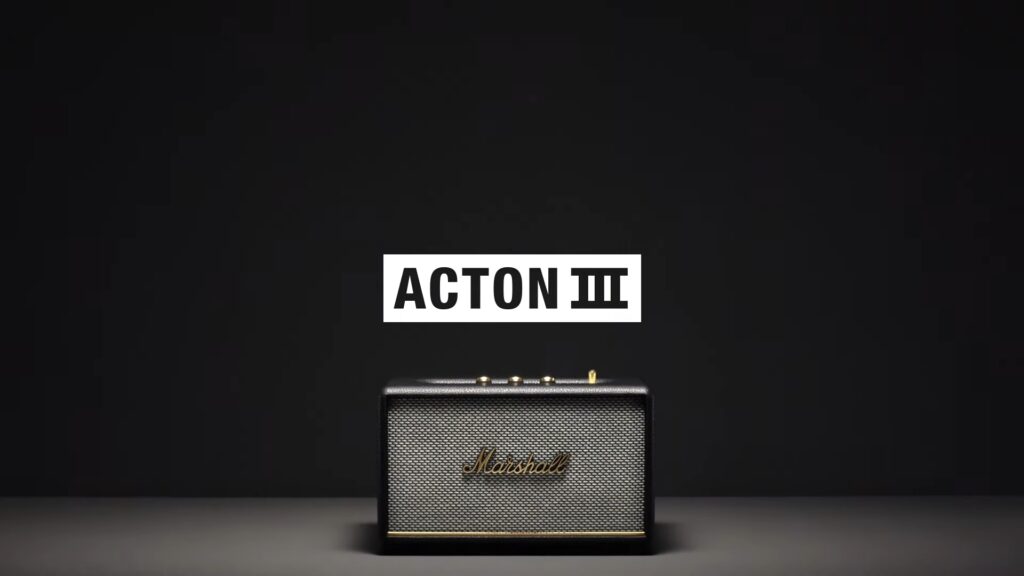 The Marshall Generation III speakers have a rectangular box-shaped design. Accordingly, Acton III is the smallest speaker among them whereas Woburn is the biggest in size. They carry the "Marshall" branding on the front center of the speaker. Speakers have multi-directional control buttons and a Gold coloured power switch on the top panel. The speakers are mentioned as eco-friendly and they use PVC-free 70% recycled plastic.
Marshall Acton, Stanmore, and Woburn III
Marshall Generation III speakers are built with tweeters and waveguides for dynamic sound quality. It also features a new compensation technology that optimizes the equalizer profile by measuring nearby reflective surfaces which might affect the sound. Also, there is in-built Dynamic Loudness for a more balanced outfit. The Acton III comes with a 30-watt amplifier for the speaker and the Stanmore comes with a 50-watt amplifier. Both speakers have two 15-watt amps for the tweeters.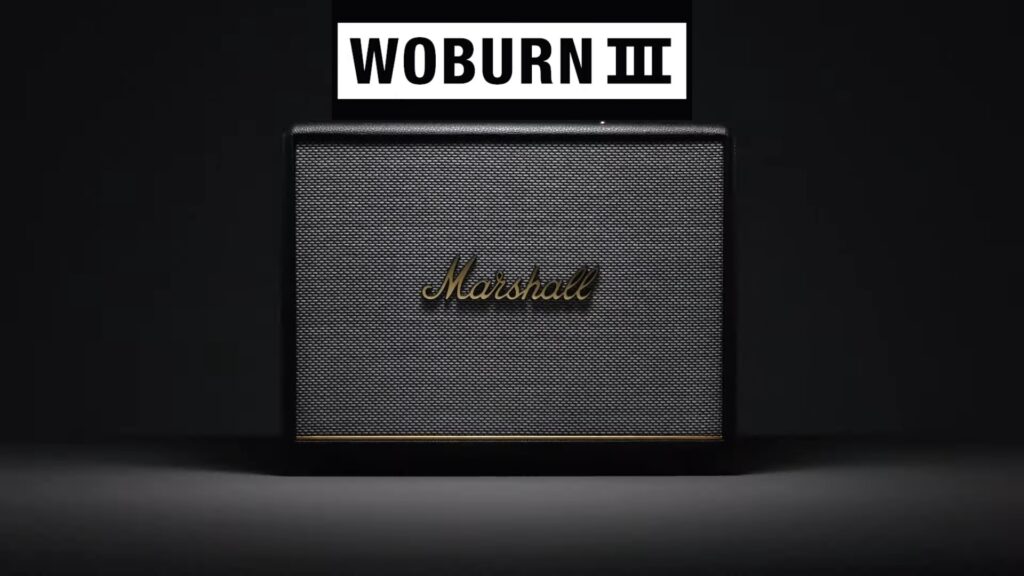 The Marshall Woburn III features a 90-watt amplifier for the woofer and two 15-watt class D amplifiers for the mids and other two 15 watts for the tweeters. The Marshall Generation III speakers do support Bluetooth v5.2 and a 3.5mm headphone jack. Marshall Woburn III also have HDMI connectivity.
Price and Availability
Marshall Acton is priced at Rs.31,999 and Marshall Stanmore is priced at Rs.41,999 and Marshall Woburn is priced at Rs.59,999. The speakers are available for purchase on the company's official website and other retailers across the country.
ALSO READ: Download Google Pixel wallpapers for November 2022!