The Meizu Pro 7 is expected to come packing something 'extra' and that extra part has been seen in the images its entirety. The Meizu Pro 7 will have a secondary color screen at the backside beneath the two cameras. So, what extra news have we got for you today?
Well, Jeffrey Yang, senior VP of Meizu, has signaled the debut of the phone is close.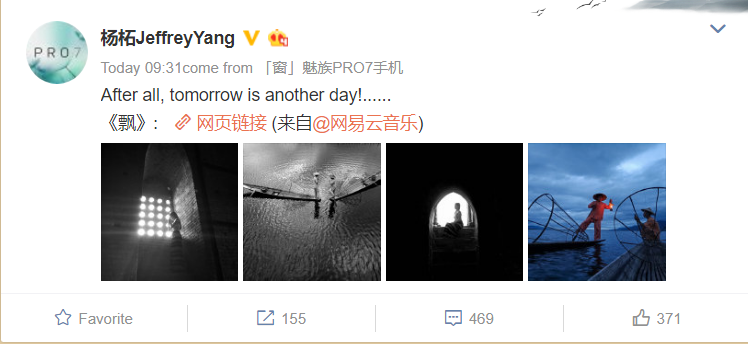 Although no dates are mentioned, the VP has changed his Weibo profile to PRO 7. Now, that's how you grab attention. Jeffrey has also posted some images, which we don't know are taken by the Pro 7 or not. Also, rumor has it that the reveal date is July 26.
We have seen in prior leaks that the Pro 7 will have a bigger brother called Pro 7 Plus. Both will showcase the new 2-inch secondary screen. We can see the display being used for notifications, and dates and quick glance stuff like that.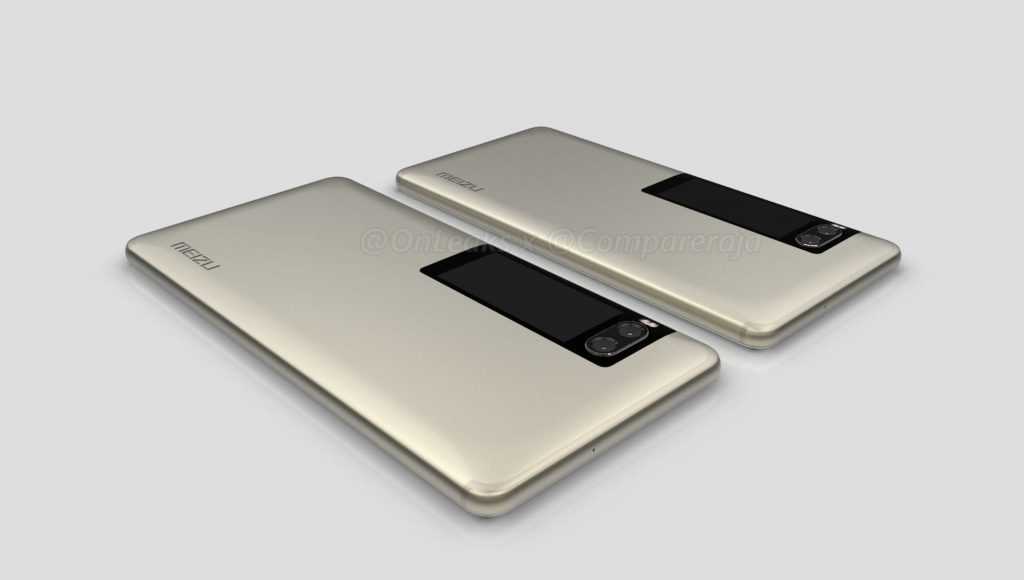 We know the Pro 7 will offer the best Meizu has in its locker. It will have the latest MediaTek Helio X30 chip, a 5.2-inch Full HD display and dual cameras at the back. Moreover, both of them will be 12 MP Sony sensors. If rumors are true, the Pro 7 will be priced at 2,799 Yuan (~$413) and 3,299 Yuan (~$486) for the 6 GB and 8 GB variant respectively.
However, the Meizu Pro 7 Plus will set the bar even higher, carrying a Samsung Exynos 8895 chip, a 5.7-inch QHD display and come in three variants.
Henceforth, we expect a 4 GB RAM + 64 GB storage priced at $3299 (~$486), a 6 GB RAM + 128 GB storage priced at 3,599 Yuan (~$530), and an 8 GB RAM + 128 GB storage costing 3,799 Yuan (~$560).
We expect Meizu to bring in a high-end device in next coming weeks.