Word around the market is quickly spreading that a new Xiaomi sub-brand named 'Lanmi' is coming. And it will be an offline-focused brand. We've already seen a teaser of the Xiaomi X1 said to be the first phone under this brand. With all the buzz around the subsidiary, we still don't know what its name will be.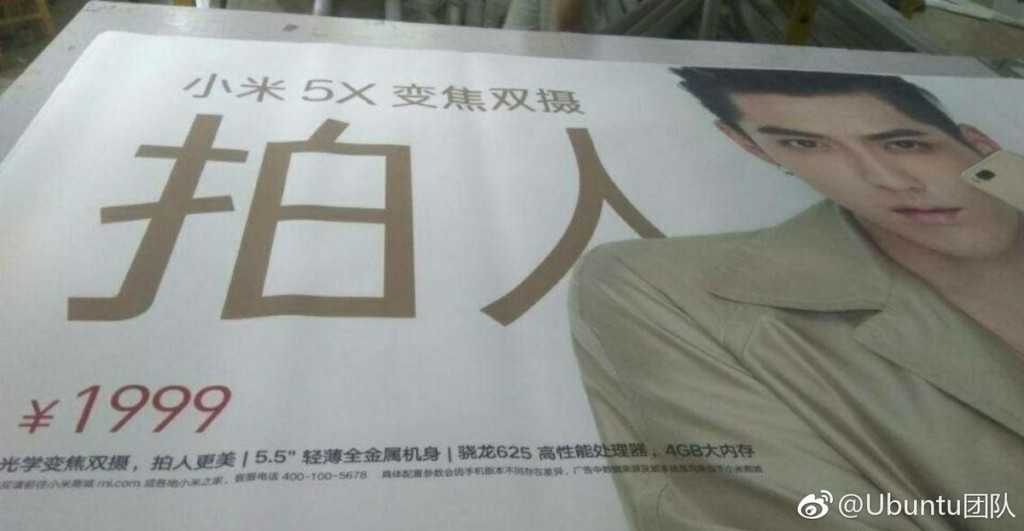 Anyways, today we've received an update that a new phone called Xiaomi 5X will be the first to introduce the newly invented subsidiary of Xiaomi. This info comes to us through a leaked poster that has some key specs written on it. Further, Chinese celebrity, Kris Wu, is featured in the promo. He wields a dual camera phone close to his face. This poster did leak partially before albeit just with the pricing part.
As for the specs of the Xiaomi 5X, only three key components are disclosed. The phone will have a Snapdragon 625, 4 GB of RAM and a 5.5-inch Full HD display. Other things like the dual camera can be deduced looking at the image along with the gold color of the phone.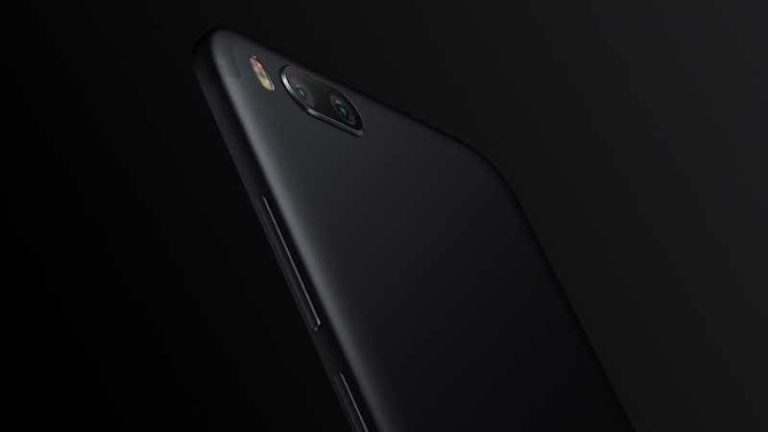 On the other hand, one more image that made its way to the blogosphere, earlier thought to be of the Xiaomi X1 now seems to be the Xiaomi 5X. The image above as you can see does not have a fingerprint reader at the back. It means it will be on the front along with the antenna lines hug the edges as in today's leaked poster. These two similarities point to one fact, that this black color phone is also the Xiaomi 5X.
The price of the alleged device is 1,999 yuan ($296 approx.) which is on the lower side. This will be a budget device, probably having more than 1 variant.
What do you think? Share your views via comments below? Do we really need one more lineup from Xiaomi?