We didn't doubt it. But Xiaomi has confirmed the talk now. After the successful debut of the Mi Mix, Xiaomi was bound to bring a second-gen to the market. In an official Weibo post, Xiaomi admitted to the fact that they are working on a second coming of the Mi Mix i.e the Mi Mix 2.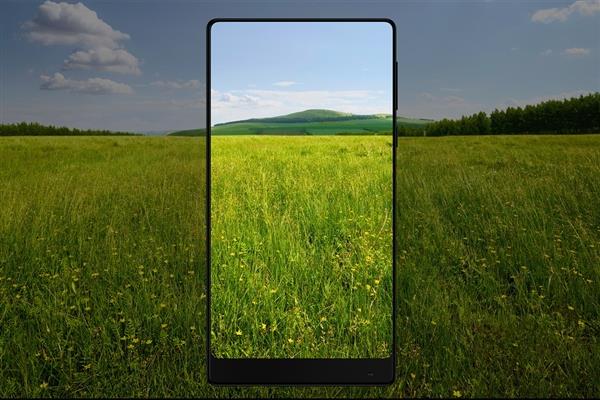 The company also pressed on the fact that they will launch the device in the second half of 2017. But they stopped short of naming a precise month or date.
Now, since OEMs follow 1-year cycles for launches generally, the Mi Mix 2 can be expected sometime in November. That is quite a while from now. The company is also going to launch an affordable Mi Mix for the crowd, as rumours have reported earlier. The affordable Mi Mix lineup will feature some watered down specs and a lower price tag. If reports are to be believed you might see the device priced as low as $150.