OnePlus is all set to unwrap its flagship killer device for 2017. As we all know, OnePlus 5 gets an official launch date of June 20, however, in some countries like India and China, the device will launch on June 22, which is couple of days after its global launch date.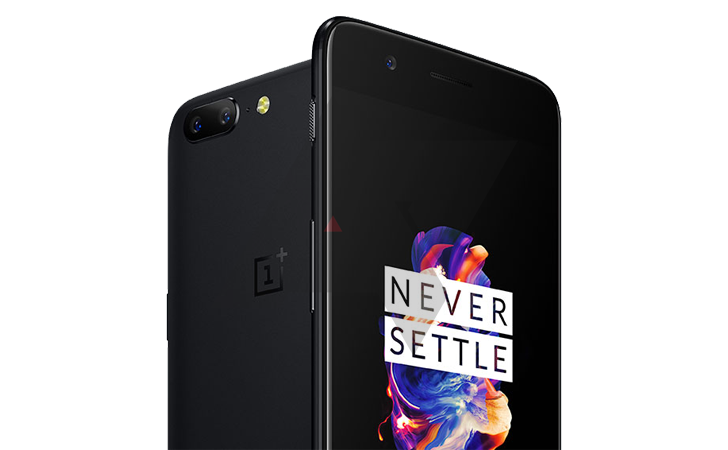 Starting June 14, 2017, the Chinese website, JD.com has opened bookings for the OnePlus 5 in China. It has been just couple of days now and the bookings have surpassed 300,000 units for the device. Considering these initial figures, the registrations are expected to go sky-high till the smartphone gets officially released. The data released by the Chinese website is enough to figure out the upcoming smartphone's popularity.
OnePlus 5 is quite popular among masses because its predecessors. OnePlus 3 and 3T were widely appreciated and applauded for the latest and top-notch features they offered at an affordable price. The smartphones were a huge success in performance and sales. Another reason for smartphone's popularity is innumerable leaks and rumors that were floating across industry since its announcement.
Are you excited about OnePlus 5 launch? We will appreciate sharing your thoughts about the upcoming 'Flagship Killer'.