Following the footsteps of Samsung, Micromax is all set to launch its very own set of smartphones with the infinity display. The Micromax Infinity series phones are expected to feature a design similar to the Samsung flagship, the Samsung Galaxy S8.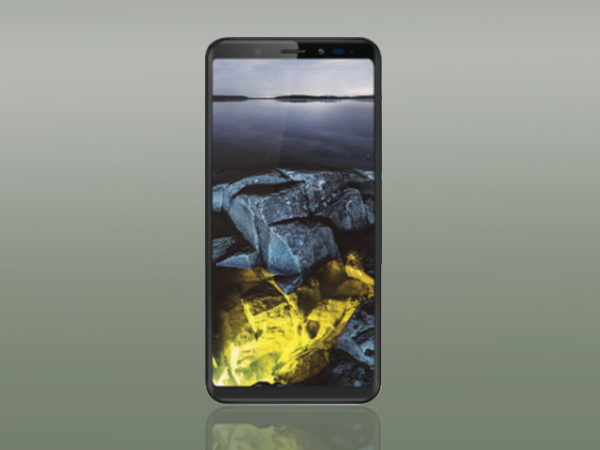 Micromax is currently sending out invitations for a launch event on 22nd of August, where it will introduce the Infinity series smartphones. A teaser image is posted by Micromax online which reveals that the phones will sport a screen with 18:9 aspect ratio.
The phones in the series would be ideal for people who watch a lot of videos or play a lot of games from their phones. This is because, the entire front panel of the device comprises only the display with very less bezels. Micromax has even replaced the physical home button with an on screen one.
The infinity series smartphones from Micromax might be the first budget devices on the smartphone market with an infinity display. Samsung's S8 devices are currently the only phones in the market to have an infinity display.
Micromax is also expected to unveil its all new Evok Dual smartphone along with the infinity series phones at the event on August 22.