Good news coming up for Microsoft Edge users as the company started rolling out new updates for iOS and Android platforms. The latest Chromium-based web browser is continuing its tradition of healthy updates cycle for its iOS and Android counterparts with new secure sign-on features.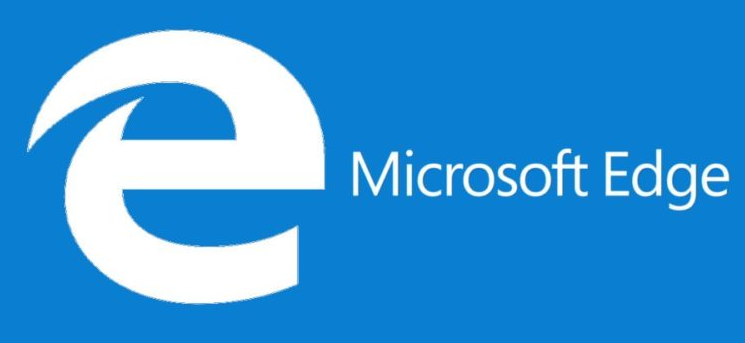 The latest updates will be primarily for the niche market of the company. Now with the latest updates, mobile users of Edge will soon be welcomed with support for Microsoft Enterprise Mobility + Security (EMS).
According to the latest updates from Microsoft, the company has started rolling updates for its mobile users from yesterday, i.e. April 22, 2019. The updates will be focusing on both Android and iOS devices with a new level of security and management support already available with Intune Managed Browser.
Changelog
Microsoft Edge single sign-on (SSO): Your employees can enjoy single sign-on across native clients (such as Microsoft Outlook) and Microsoft Edge for all Azure Active Directory connected apps.
Microsoft Edge conditional access: You can now require employees to use Microsoft Intune protected browsers such as Microsoft Edge using application-based conditional access policies.
Dual-Identity: Microsoft Edge now supports corporate and personal work identities. There is complete separation between the two identities, like the architecture and experience of Outlook and Office 365. Users can seamlessly transition between work and personal identities while corporate content is kept secure.
Configuration settings: Admins can configure a homepage shortcut, bookmarks, MyApps integration, Azure app proxy, allow and block URL lists, and more for Microsoft Edge.
Fast page-rendering: Consumers already love Microsoft Edge, and one thing we hear over and over is that they love how fast it is.
Rich set of personalization and productivity features: Microsoft Edge comes with modern features such as seamless browsing across mobile and desktop, Voice Search, a built-in QR code reader, syncing capabilities to keep users' eBooks, passwords, and favorites shared across devices.
Users can head over to the Microsoft source link below to get Single-Sign-On (SSO) or Conditional Access