SwiftKey is a virtual third-party keyboard app by Microsoft for both Android and iOS devices. Since its introduction in 2010, the software had received numerous updates. The new update is knocking with a new feature that enables the user to sync Android's clipboard with a Windows PC.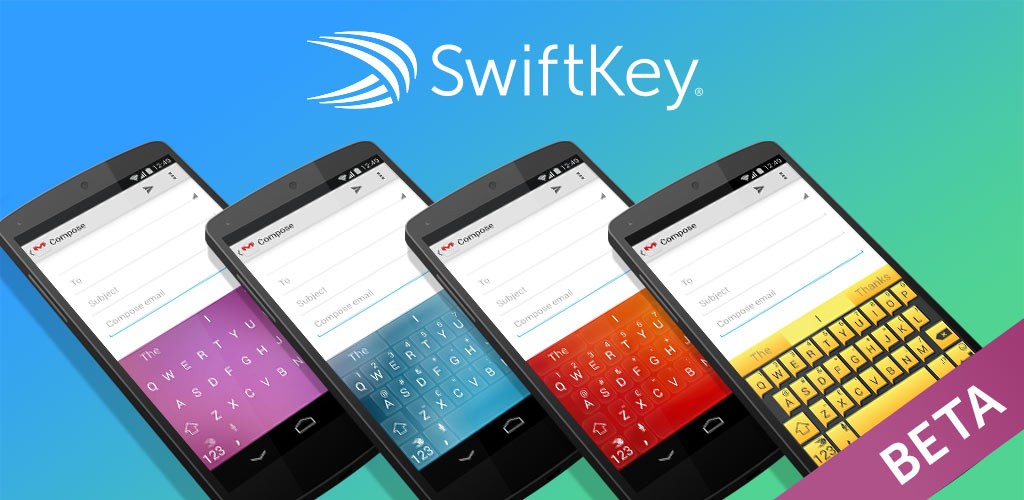 As of now, the new feature is currently in the beta stage. To try this out, you can flash the latest beta of the SwiftKey app from the Play Store link provided at the end of the page.
Once the installation is complete, visit the app's Settings > Rich input > Clipboard. You will see a new window opening up, in there, enable the "Sync clipboard history to the cloud" toggle.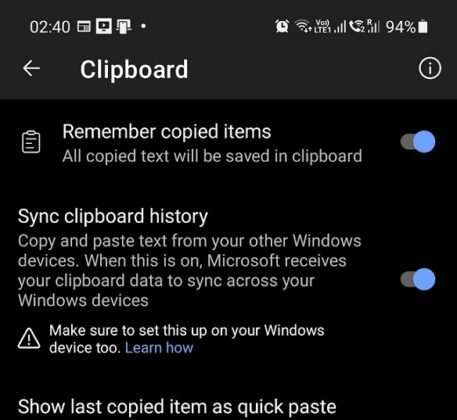 Once you've enabled the toggle, visit your Windows 10 PC settings > Clipboard. Under this section, turn on the "Clipboard history" and "Sync across devices" options. After following all the above-mentioned steps, you will be able to access your Android device clipboard history on the PC. Interestingly, this feature works both ways.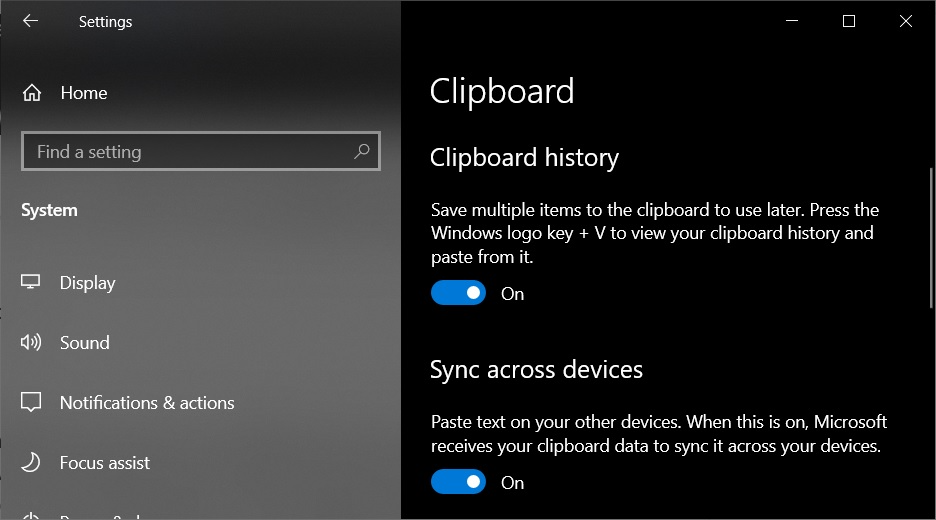 To access the smartphone's clipboard history on your Windows 10 PC, you can simply use the "windows+V" keyboard shortcut. Before this, do not that the feature will only show the history for an hour. While the last copied item will display on the prediction bar in the SwiftKey app.
Also, do not worry about your privacy as the clipboard data will be encrypted, plus it will not be linked to any Microsoft account. The stable release is still undercover but we will make sure to let you know soon as we get any other updates.
Download Microsoft SwiftKey Beta