Like every smartphone brand, Xiaomi is also all geared up to prepare its next-gen customized skin. Rumors suggest that the MIUI 13 will launch alongside the Xiaomi Mi 12 on December 16. While this is not yet confirmed, there are already developments on the MIUI 12.5 beta channel.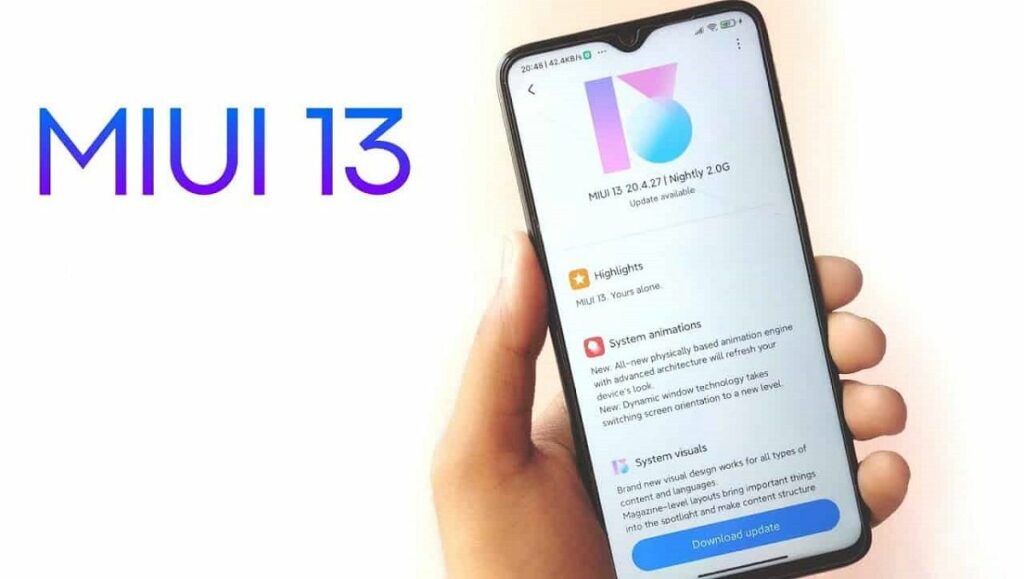 In the latest news, the MIUI Launcher Alpha is getting a low-key yet important animation. This animation is when an app is loading, like following a reboot, a loading icon will appear on the screen to show that the app is not loaded. This all seems to be a part of MIUI 13 preparation. Moreover, the update resolves a number of bugs and issues that were a part of previous Alpha builds.
Previously, when the apps used to pop up one by one and the launch would restart after stuttering. It stops the user from using the launcher until it is fully prepared.
These animation and bug fixes are a part of MIUI Launcher Alpha v4.26.0.4048-11301642. You can visit the link provided at the end of this page to flash the APK file. However, the build may not work on Global ROMs but it will definitely work for Xiaomi.eu users.