Finally Android Wear 2.0 has made its way to the second generation Moto 360. This is confirmed by the Motorola Company through its twitter account. The update has arrived for Moto 360 standard version but Sports variant users have to wait for the update.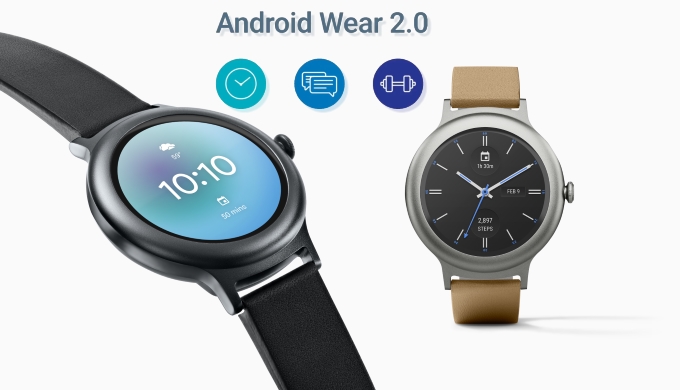 The Wear 2.0 have the built-in Google Play store app which help you to install applications without using your phones. This will cut the dependency on phone as you can operate your phone applications through the Wear 2.0.
You will get smart faces with different screen shapes as it incorporates redesigned on board launcher. The Android Wear 2.0 has a feature of recognizing the handwriting, hence giving a new experience and typing messages with ease.
There are many fitness apps which supports the Android Wear 2.0 to be your fitness guide. Further, the addition of Google Assistant will help the user to get a better experience with the update.
The update has just started to rollout, so it will be reaching within 24-48 hours. Just download it and have fun!!