Motorola has made Moto 360 available in the UK for £199.99. Earlier this month, O2 has brought some Moto 360 units available but it was not vastly spread. Moto 360 is also available for pre-order through Amazon, although these costs a little more and won't ship out until November 1.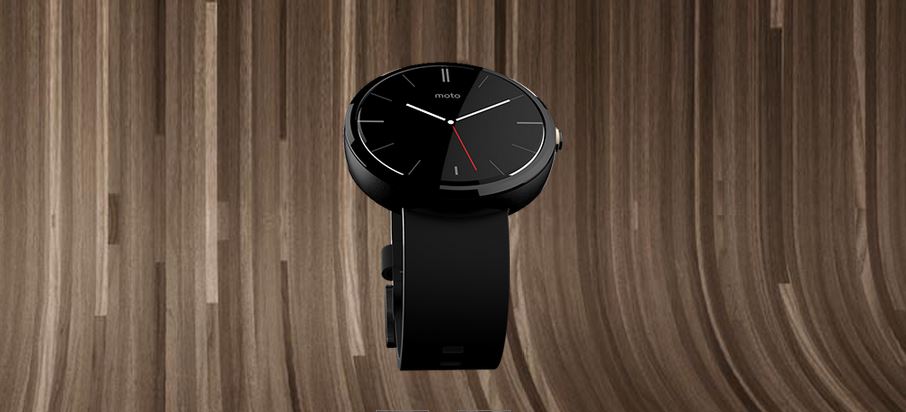 If you're unfamiliar with the Moto 360, it's essentially the Android Wear watch that a lot of people were waiting for. Motorola says that initial supplies will be limited in the U.K., and so it's likely it will sell out quickly. In order to celebrate Motorola has toned down the new Moto X, bringing its price down from £419.99 (approx. $677) to £359.99 (approx. $580).
Additionally, Moto X comprises of a 5.2-inch 1080p display, the device now sports a much-improved design with a metal frame, a Snapdragon 801 processor clocked at 2.5GHz, 2GB of RAM, and a 13-megapixel rear-facing camera. To Order Head ot the source link below.