Motorola seems to be paying off, the source code that they initially used to build the Official ROM of the Moto G5 series, by releasing its kernel source code for usage.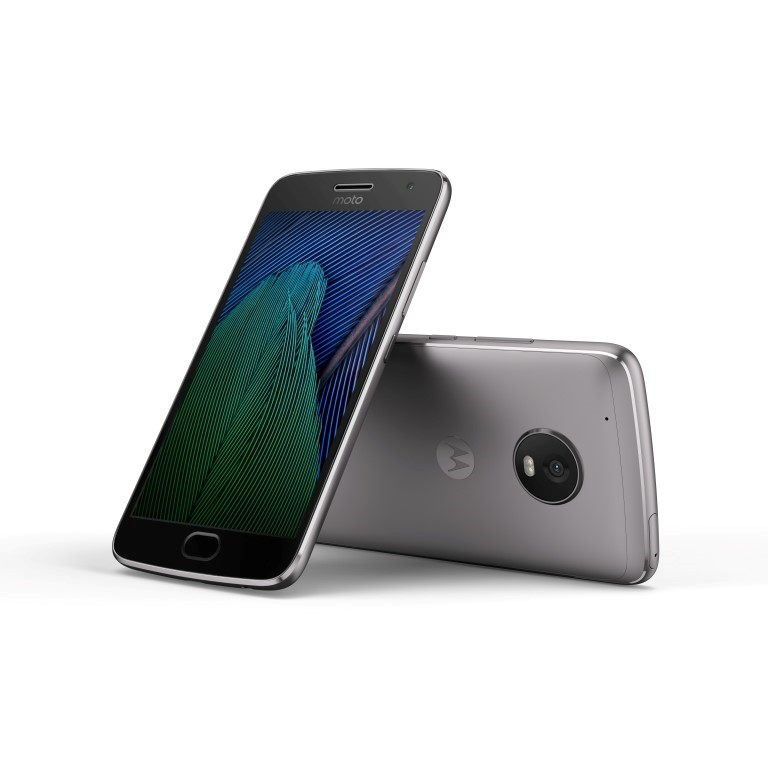 Motorola has released the Kernel source code for both the Moto G5 and Moto G5 Plus. Now the developers will be able to make the Custom ROMs for both the devices.
Usually every OEM who uses Android on their device comes under the GNU General Public License. It company which uses Android OS (which is Open Source) on their device have to release back the modified code for public. That's why Apple never releases the iOS's source code.
Read More : Google Says OEMs Must Embed Nougat's Notifications and Direct Reply Or Face
Well, developers who want to access the Kernel source code can head over to the Github in the source links below to download it.
GitHub: Moto G5 Plus, Moto G5