Nexus 5X with 4GB of RAM? Woo, it's true, someone from the China has upgraded Nexus 5X RAM. The whole scenario happened due to bootlooping, the XDA member Cathair2906 went to service center but came back with disappointment.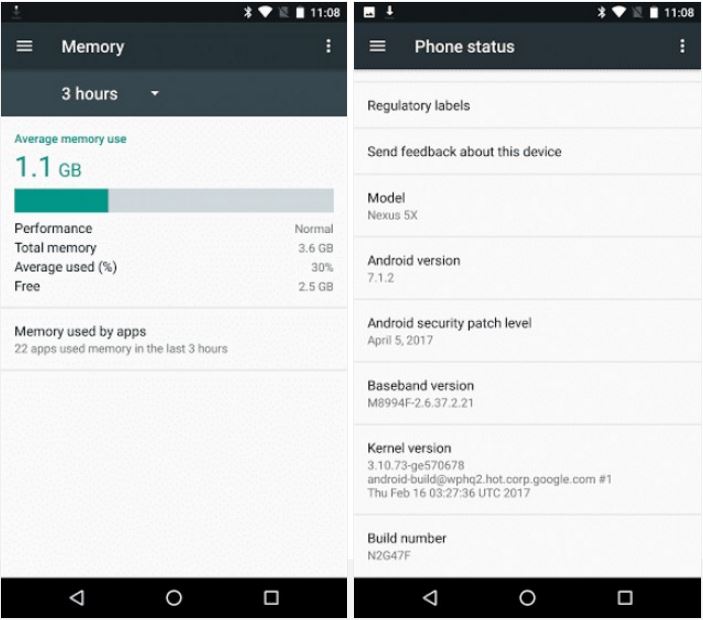 Later, he visited local repair shop where the repairman changed the CPU and alter asked him for RAM upgrade. Cathair2906 went for it and no his Nexus 5X runs on 4GB of RAM. This is how the Nexus 5X born.
After the phone upgrade, Nexus 5X is running smoothly without any problem. Owner has even upgraded the device from Android 6.0.1 to Android 7.1.1 using official OTA.
Read More:  Official Specs: LG Nexus 6P and Nexus 5X
The upgrade cost him CNY 600 ($60), and the member claims the storage can be increased as well. It's a great job and there should be more these kind of repairman who can charge up your expensive devices for just little money.
What do you think? will you do this kind of upgrade if ever got a chance after understanding the risks also? Share your views via comments below.