Last year Motorola steer clear of Moto X line up and introduced its Z series of flagship devices. The company launched three devices in the Z series namely, Moto Z, Moto Z Play and Moto Z Force. This year, Motorola is expected to follow last year's trend by introducing successors to these devices. So far the company has launched Moto Z2 Play as successor to Moto Z Play.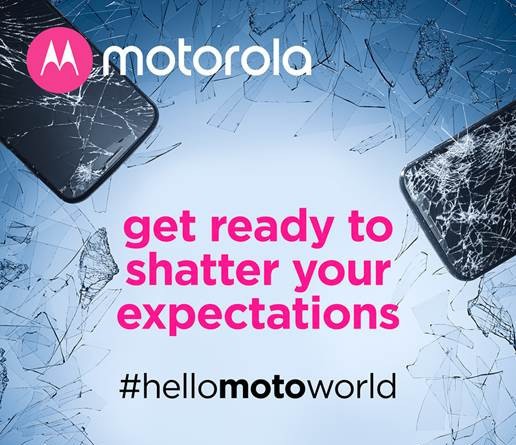 Last week, Motorola sent out media invites for an event to be held on July 25th at 11:00 a.m. ET in New York City. However, the company did not disclose which smartphone will be unveiled at this event.
Motorola is now sending out the detailed invite which states "get ready to shatter your expectations." It clearly indicates that a shatterproof phone will be launched at the upcoming event. Yeah, you guessed i right, it's none other than the Moto Z2 Play with the trademark shatterproof display.
The upcoming Moto Z2 Force is rumored to feature a 5.5-inch quad HD Shatter Shield display, The device is powered by Snapdragon 835 processor coupled with 4GB/6GB of RAM with 64 GB of internal storage. Motorola is expected to introduce dual rear camera sensors with the device. Undoubtedly, the new Moto Z Force supports Moto Mods.
So let's wait for the July 25 event when Motorola unveils the Moto Z Force. We will keep you posted of any further details that may come up before the official launch.