The presence of 3 devices in the official changelog for the latest version of the Samsung Video Library application is in news lately. These announcement of the launch of these 3 devices has not been made yet by Samsung, still this news is concrete as it is confirmed by them.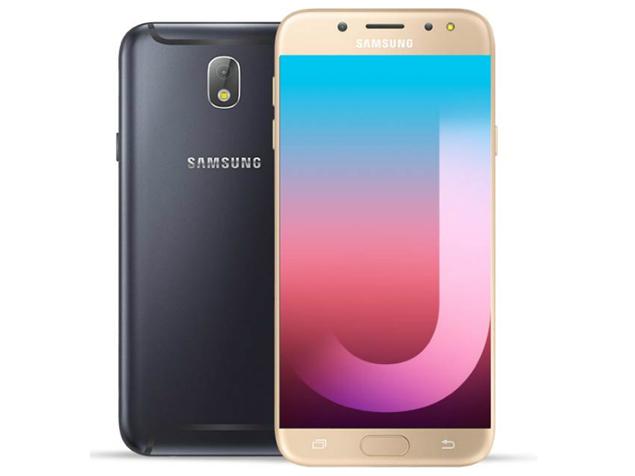 One of the device is named "Cruiser" which was earlier associated with the rumored device Samsung Galaxy S8 Active for AT&T. The other 2 devices are- Samsung Galaxy Tab A2 S and the Galaxy J7 Reloaded with the model no. "SM-J701F".
In detail, recently the latest update to the Samsung Video Library application on Google Play Store gave a tinge for all of these 3 unannounced devices. Well, now we have to wait for these new devices.
Though, no official announcement has been made by Samsung regarding these 3 devices, we expect these devices to launch soon. We hope, the official announcement for these devices are not far away.
The device carrying the codename "Cruiser" is planned to be released in U.S with 'Samsung Galaxy S8 Active' moniker. Hardware characteristics are similar to other models. The point to be noted are:-
Water resistance of Samsung Galaxy S8 Active
Galaxy J7 Reloaded to be advanced form of Galaxy J7
to be of the form Galaxy Tab A series
Well, we hope within this quarter, Samsung would come up with all these 3 devices.