On Tuesday, as reported by a representative of the South Korean original equipment manufacturer (OEM) the English version of Bixby was detained over big data issues, which was cause of Samsung's incapability to gather or accumulate the data it had wished for.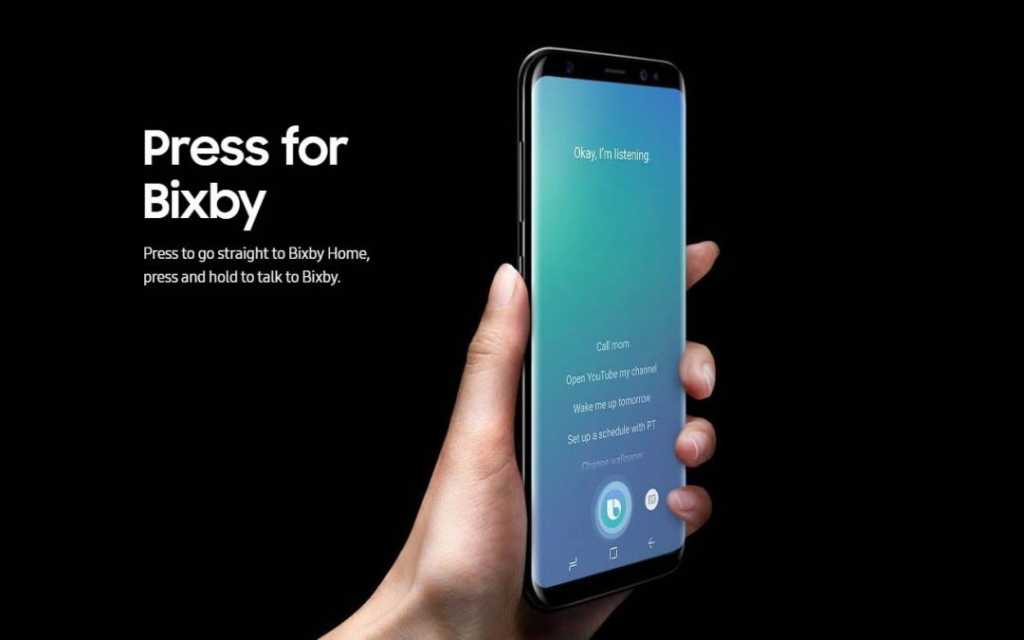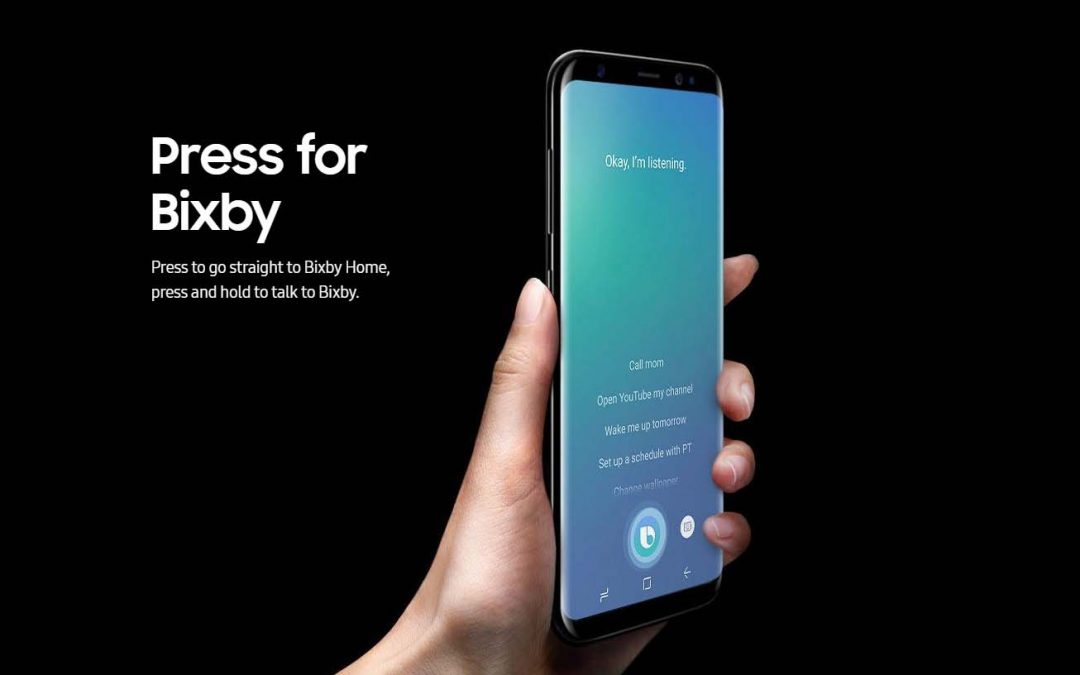 As per the reports of company official, the reason for so is the lack of access to user's data by Bixby and the slow accumulation of those to which it has access. Due to this there is a rapid fall down in its development.
Assembling along with examining and scrutinizing of big data is an important element of deep learning solutions that leads to artificial intelligence services like Bixby to understand and solve new problems and get used to different circumstances.
Earlier, in this year Bixby had made its way in Samsung Galaxy S8 and Galaxy S8 Plus. It has come to the news that Bixby is stumbling with grammatical issues and nuances of the English language.
Recently, some light has been thrown on the fact that Bixby is relying on managing and handling vast amount of data so that it can adapt to learn anything and any language.
One more reason for time being taken for this English version of Bixby is communication gap between Samsung's U.S based engineers and its Korean staff.
Well, let's hope Bixby english version to launch soon.
Stay connected with us!