Nowadays, Nokia is surprising their fans by announcing some good looking and features packed devices. Recently, they annocuned Nokia 6 with Snapdragon 430 and 4GB of RAM. It gathered huge sales in China.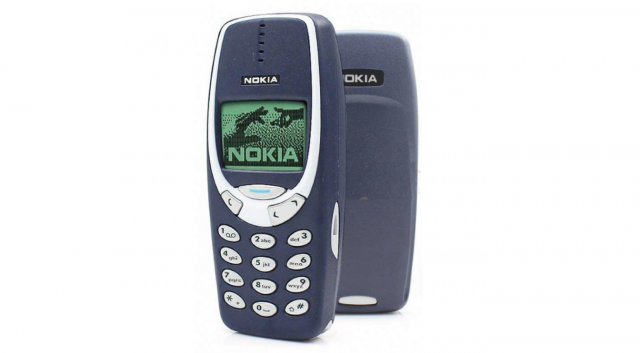 Further, Nokia is planning to launch many more new devices like Nokia 8, Nokia 3 and Nokia 5. To gain its legacy back, they are expected to launch another device and that is the New Nokia 3310. Yes, you are reading it correctly and there are no typos. Earlier also we have heard about it with the rumors that it would be a smartphone.
Now, as per our sources it is expected to remain a feature phone. It is revealed by the same sources which claimed that it is making a comeback at MWC 2017. However, HMD Global will slightly change the phone's looks to bring it up to date with the new design language. It will come with colored display rather than the monochrome display.
It is going to be available in different color variants like black, blue, gray, green, red, and yellow. The €59 price tag has been confirmed as well.