Recently, New Release Radio made debut with Samsung's latest flagships, the Galaxy S8 and S8+. It was initially rumored to be Samsung exclusive. However, Google has now announced the New Release Radio for all Google Play Music users. As per Google, the roll-out will begin soon and may take a few days to reach all the users.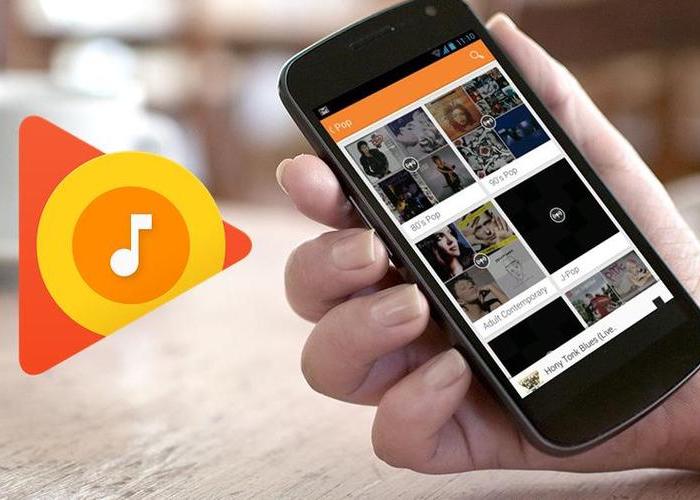 New Release Radio is your personalized mix of recently released songs. It is updated daily based on your preferences and using Google's AI, creating a list of songs you listened to during last two-weeks. It is a really useful feature and comes handy if you easily get bored listening to the repetitive songs all over again or looking for what's new around.
Here, the content is updated on a daily-basis and let's you enjoy the latest songs without hassle. As of now, New Release Radio is available on the Google Play Music web player for most of the users, but it will soon be accessible on your Play Music app.
If the New Release Radio does not show up in your Play Music app, you may add it to your music library from the web player. Once added, you will witness it in your library of available radio stations.
If you are a kind of frenzy that wants all-new and never-ending music experience, you may check it out at Google Play Music.