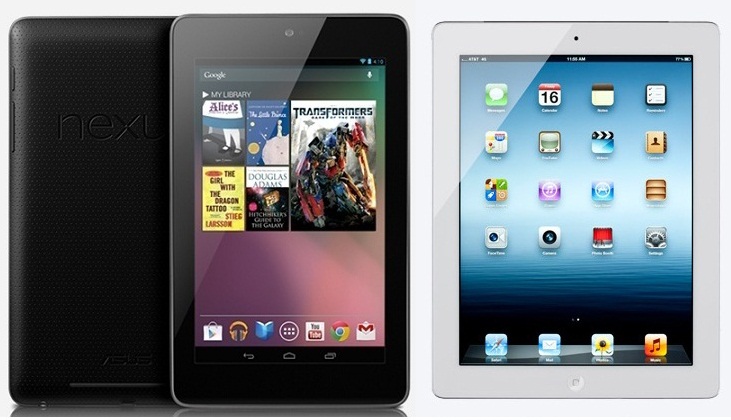 Guys if you have any software issues on your Nexus 7 Tablet than this is for you. Developer, Jay Aristide over XDA has zipped nexus 7 drivers from build number JRO03R which can be flashed. Flashing may solve some of your software issues like WiFi problems, unresponsive touch sensors or any other bugs. If you want to flash than you will find:
WiFi, Bluetooth, and GPS by Broadcom
Touchscreen by ELAN
Orientation sensor by InvenSense
Graphics & CPU by nVidia
DRM by Widevine
inside the zip. For many users currently running custom ROMs on their device, some of these drivers may not have been updated by the ROM chef (yet). So guys head over to XDA thread and see more instructions from there.