After so many years it's been like a rebirth for Nokia. The Finnish company is trying to make it's presence all over the world with their latest smartphone's. Well, the latest update about Nokia is that the Nokia 3,5 and 6 it's latest products will be available for sale in Australia.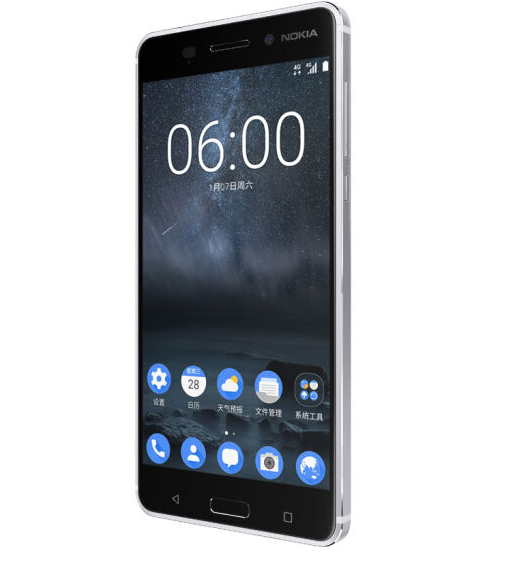 Nokia 8 is on it's way to be released soon, company's latest phone. Nokia 6 was recently launched in America. To make it available globally, it is now available in Australia.
The most important feature that people have loved is it's Android stock experience. All the three models have been spotted on JB HiFi. The price labelled for Nokia 3 is 249 AUD an is available in black or silver color. Nokia 5 is about 329 AUD, but only available in one color i.e. Black. The latest one released by Nokia i.e. the Nokia 6 has been priced at 399 AUD and both black & silver color.
The specifications of Nokia flagship smartphones is mediocre. All the above 3 models are running on Android Nougat 7.1.1. Nokia 6 has a powerful Snapdragon 430 processor as well as a 5.5 inch HD screen. Well, when compared Nokia 5 has the same processor but a 5.2 inch display and 13 MP rear camera compared to Nokia 6's 16 MP.
Well, overall all the 3 smartphones have pretty decent features. So if you are in Australia and looking for it, then ask your retailer.