We all have been waiting for Samsung Galaxy Note 8. It is considered to be the rebirth of Note 7 which had many issues due to which it was discontinued. To make sure that Note 8 does well and to promote it, the South Korean giant as the report says, will give wireless earphones along with the phone.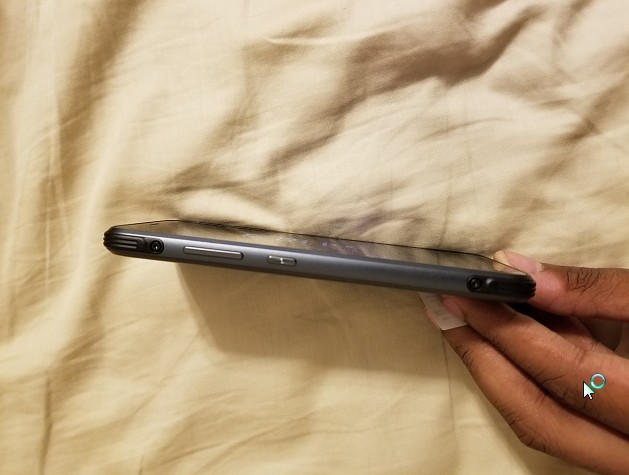 The wireless earplugs will be like Apple airpods. The reason that makes this earphones different is that it will be updated with Samsung's voice assistant Bixby. The earplugs will also offer features like noise cancelling technology.
There are also reports that Samsung will be coming with same offer for Galaxy S8 and S8 Plus. Let's see if all this goes good then its going to be an awesome deal for Samsung lovers.
Samsung has also planned to come up with a Bixby powered speaker, and has been working on it. So we can say that Samsung has started promoting the not so popular assistant Bixby Voice.
Galaxy Note 8 is expected to be launched on 23rd August in New York earlier than IFA convention meet in September. The smartphone has a 6.3 inch infinity display and powered by Snapdragon 830 SOC. It will be available in both 64 as well as 128 GB storage options.
Let's wait for it to get launched we are sure Samsung has more for us.