Today Amazon added five new smartphones to its Prime Exclusive category of unlocked smartphones. The smartphones available under the same category are Nokia 6, Moto E4, Alcatel IDOL 5S, Alcatel A50 and Alcatel A30 Plus. Amazon Prime Exclusive category of smartphones offers Amazon deals and ads on the lock screen. If you don't want Amazon ads or offers on the lock screen of your device, you can buy standard version without ads and offers too. But that will be more expansive compared to Amazon Prime Exclusive version.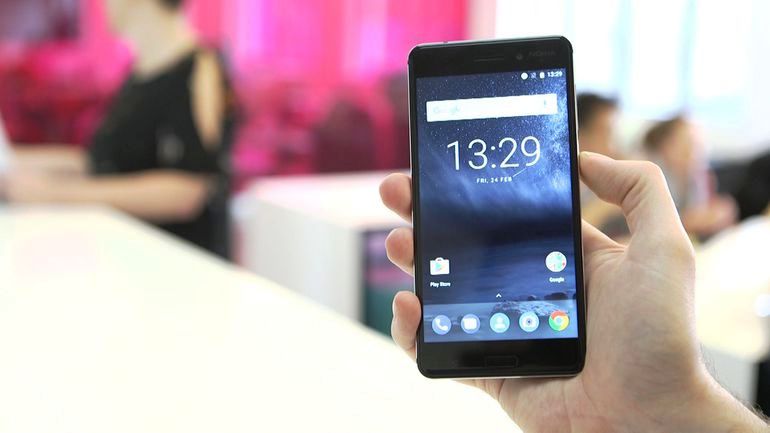 The first in this list is Nokia 6; it is Amazon exclusive. It has 5.5 inch 2.5D 1080p display, 3 GB RAM, 32 GB internal memory. Nokia 6 is powered by Qualcomm Snapdragon 430 processor. It has 16 MP rear camera, 8 MP front camera and comes with 3000 mAh battery. Nokia 6 runs on Android 7.1 OS out of the box.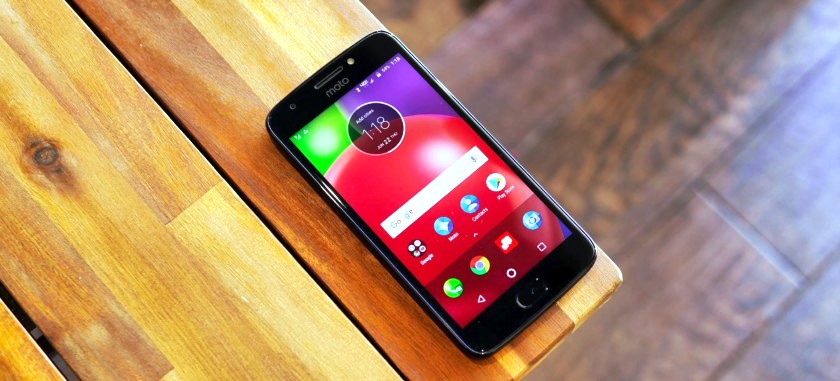 The next in the list is the Moto E4. It has 5 inch HD display, 5 MP front camera, 8 MP rear camera, 2 GB RAM, 16 GB internal memory and microSD card support up to 128 GB. It is powers with quad-core Qualcomm Snapdragon 425 processor and runs on Android 7.1 OS.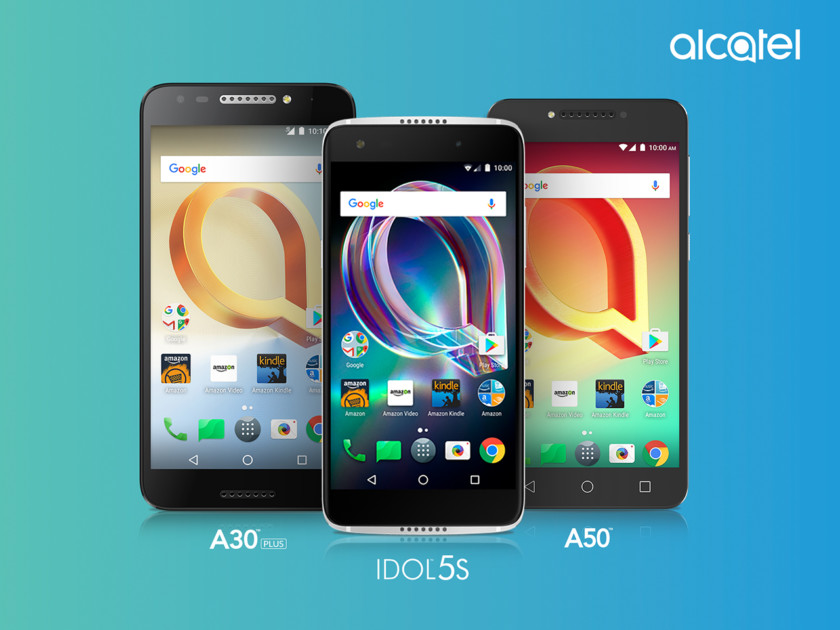 Both Alcatel IDOL 5S and A50 feature 5.2 inch 1080p display whereas A30 Plus has 5.5 inch 720p display. Alcatel A50 and A30 Plus are powers with MediaTek 6738 processor . Whereas IDOL 5S is powers with octa-core Snapdragon 625 processor.
Links to buy:
Nokia 6 – Available July 10 – Amazon Link
Moto E4 – Available June 30 – Amazon Link
Alcatel IDOL 5S – Available July 10 – Amazon Link
Alcatel A50 – Available July 10 – Amazon Link
Alcatel A30 Plus – Available July 10 – Amazon Link